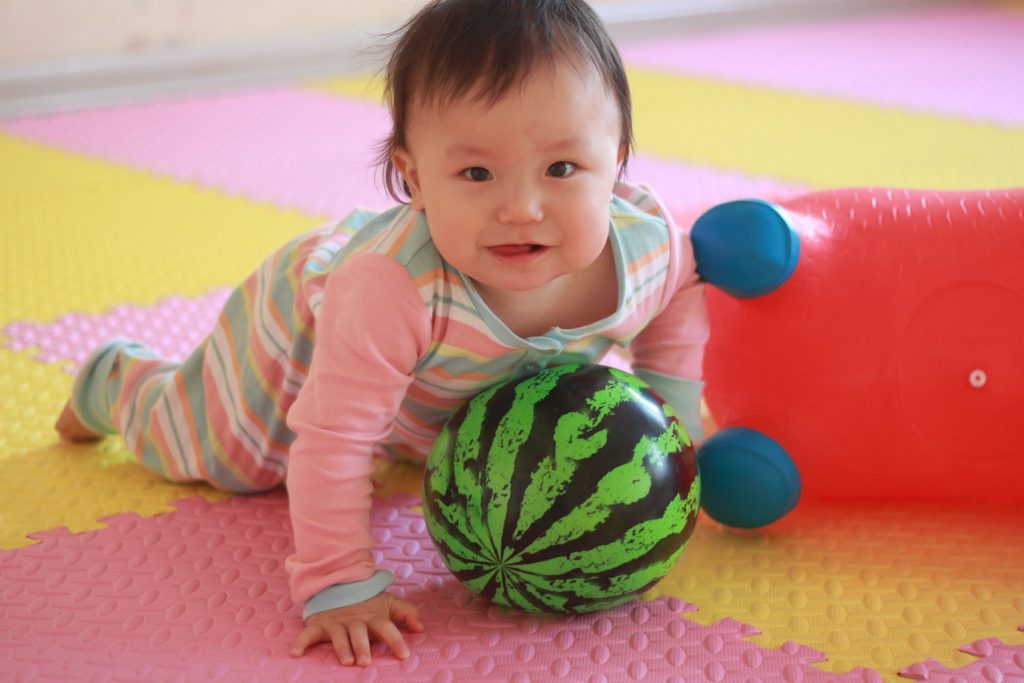 Name: Yan Hui
Date of Birth: November 2016
Gender: Female
Arrival Date at Dew Drops: July 2017
Hi everyone, my name is Hui! I came to Dew Drops when I was about eight months old. I love playing with musical toys, talking to my nannies and being read to. I can be shy sometimes but usually very friendly. I'd love to have new friends to share my story with, please consider sponsoring me!