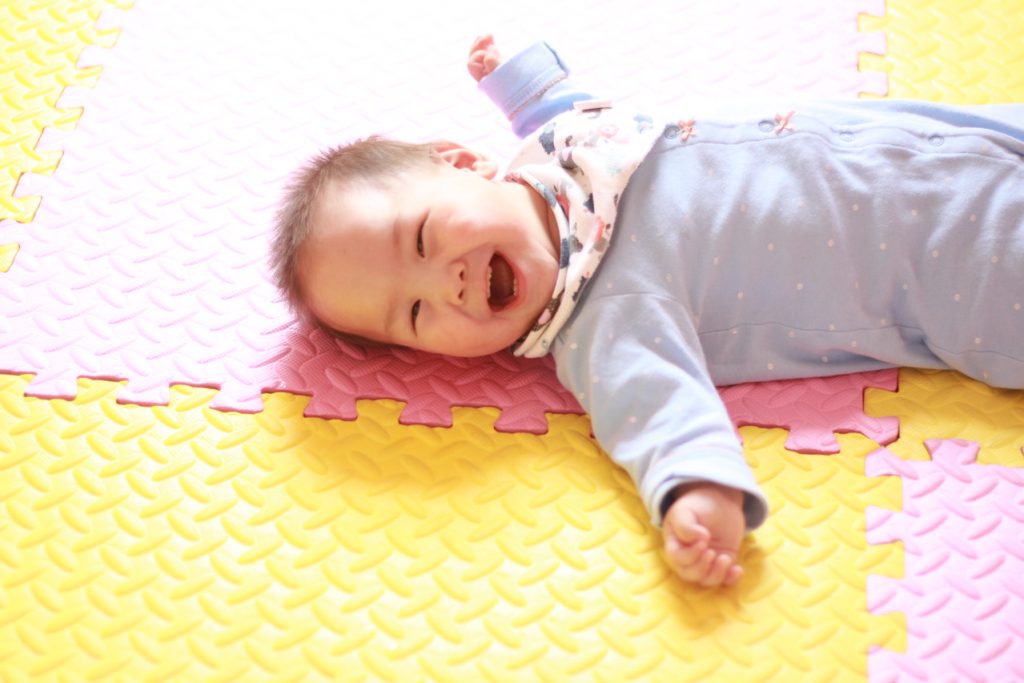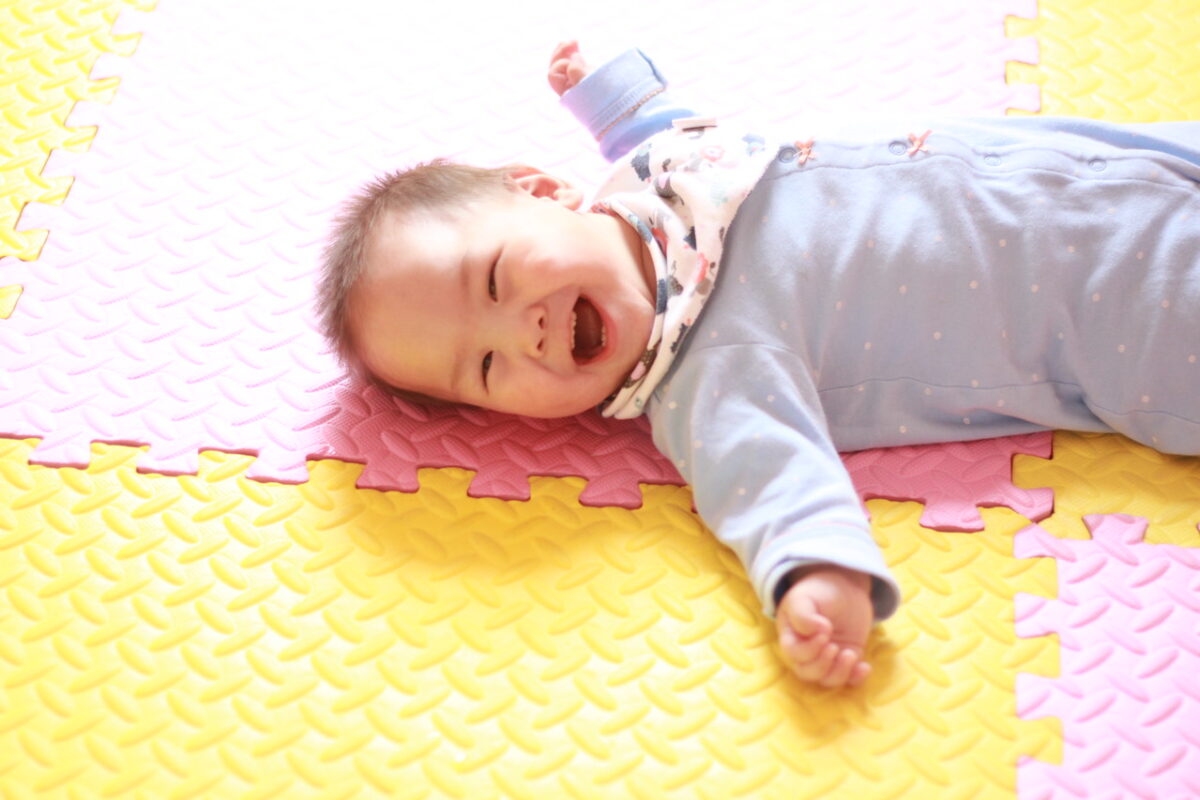 Name: Jian Bai
Date of Birth: October 2016
Gender: Male
Arrival Date at Dew Drops: July 2017
Hi friends, my name is Jian Bai. I came to Dew Drops when I was about 9 months old. I had a very low birth weight and several developmental delays. Dew Drops is continuing to assess me as I grow. For now though, I love to be held and played with by my awesome nannies! Please consider being a part of my story by sponsoring me!