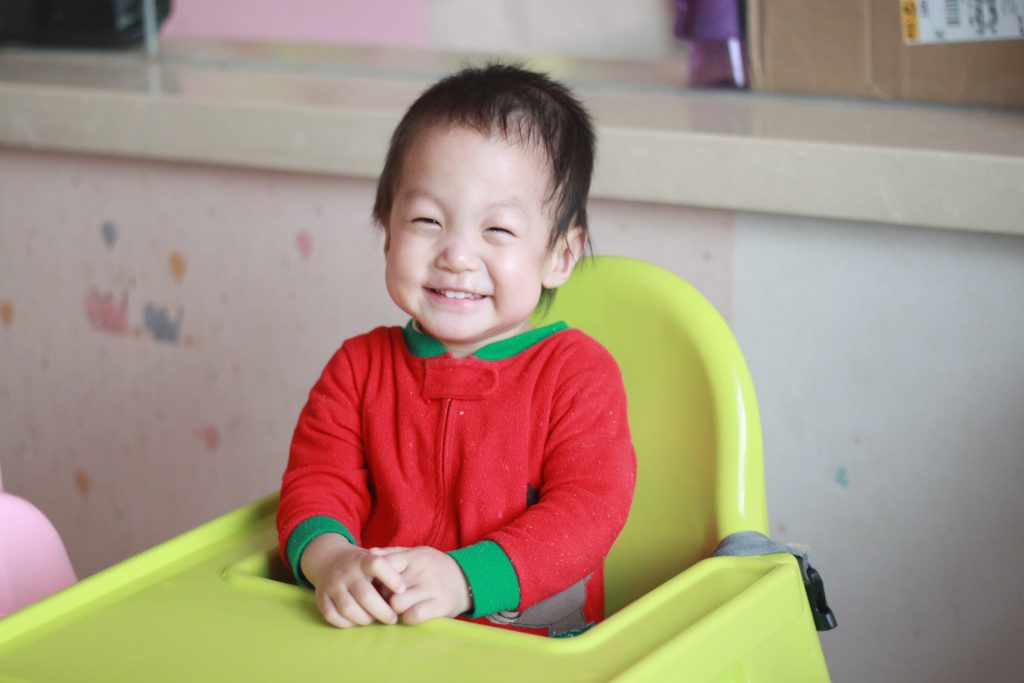 Name: Huang Xian
Date of Birth: April 2017
Gender: Male
Arrival Date at Dew Drops: July 2017
Hi, my name is Huang Xian. I was born with a GI related issue (anal atresia) and have been a Dew Drops baby since I was about four months old. I also had an esophageal blockage. I had to spend a lot of time in the hospital in 2017 but am feeling so much better now after having surgeries to correct my medical issues! Dew Drops takes very good care of me and I am very thankful for that! My care can be very expensive so I would love to have a monthly sponsor!