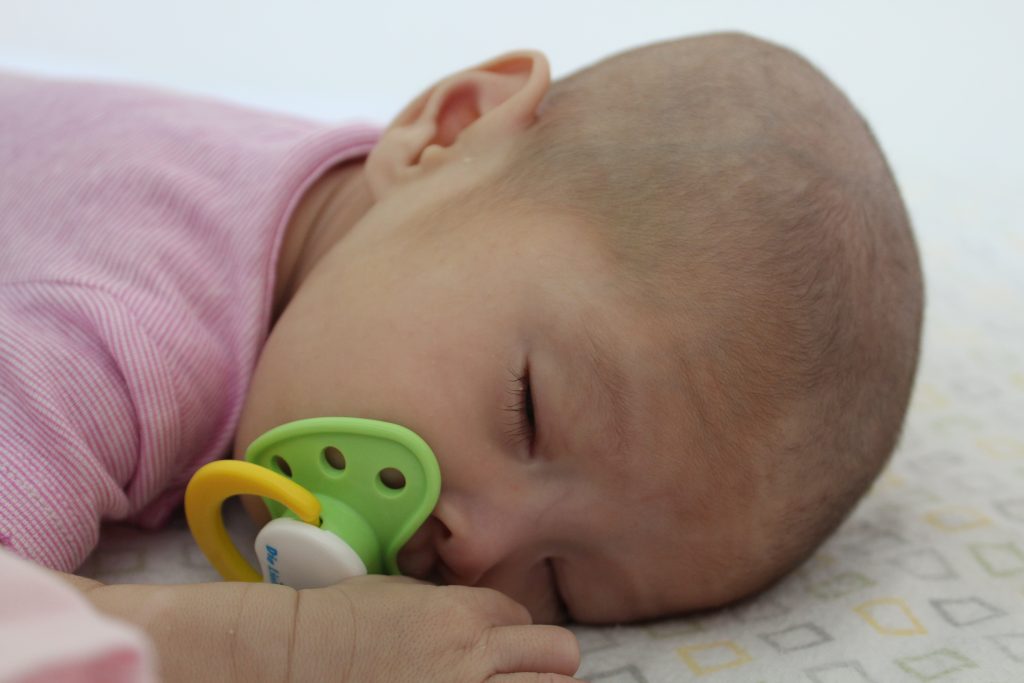 Name: Wen Yi
Date of Birth: May 2017
Gender: Female
Arrival Date at Dew Drops: June 2017
Ni Hao! My name is Yi and I was only two months old when I arrived at Dew Drops. I am a small but mighty fighter who is recovering from open heart surgery. Dew Drops found doctors who would fix my heart and now they are supporting me in my recovery process. Although my body is tiny, I have a huge spirit and smile. I love listening to my caregivers talk to me and sing songs. I am doing well now, but I still have a long way to go. Please consider following my journey by sponsoring me!