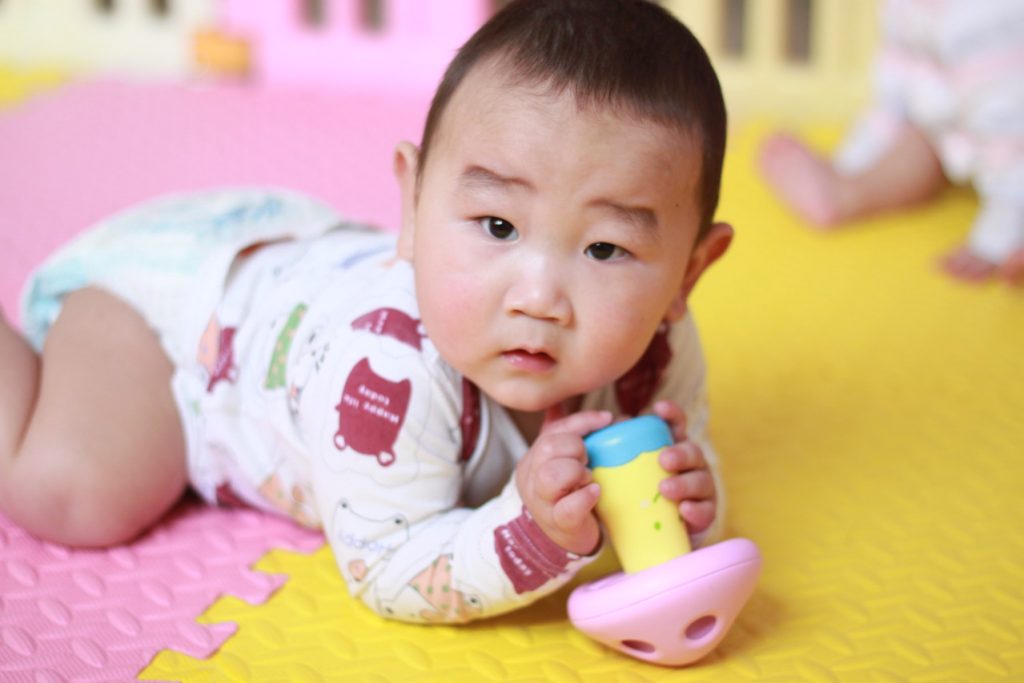 Name: Wen Zhuo
Date of Birth: May 2017
Gender: Male
Arrival Date at Dew Drops: June 2017
Hello! My name is Zhuo and I was only one month old when I first came to Dew Drops. I am a member of the Dew Drops Colostomy Club! This just means that I am one of the many babies at Dew Drops who has anal atresia. In February 2018, I had my colostomy reversal surgery. I am in our Shanxi home recovering and growing bigger and stronger! Please consider sponsoring me and watching me as I grow!