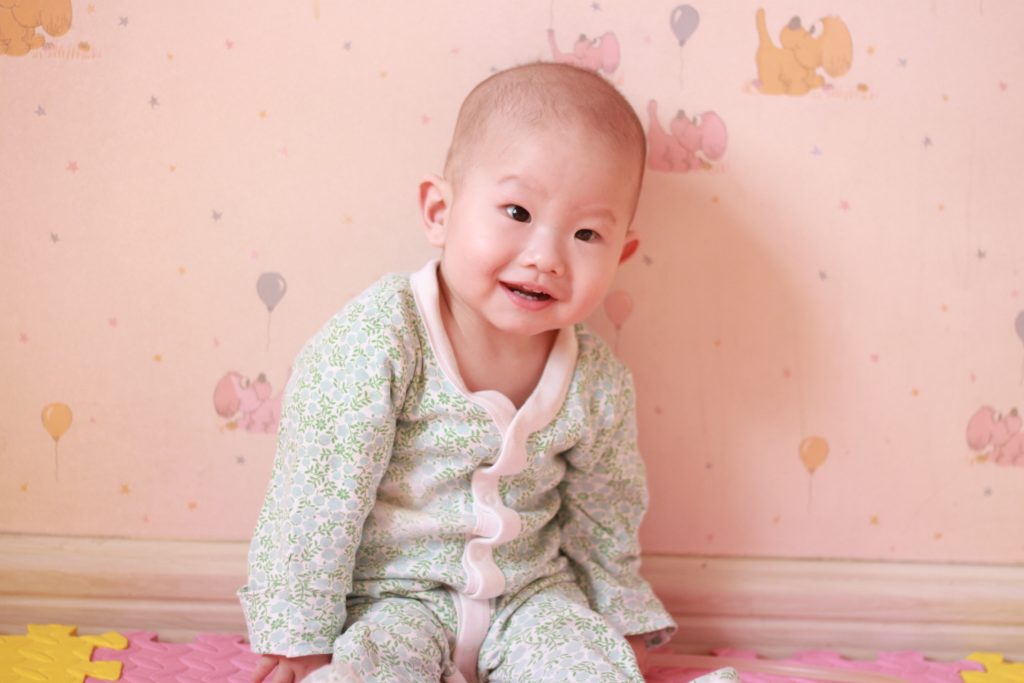 Name: Wen Han
Date of Birth: May 2017
Gender: Male
Arrival Date at Dew Drops: June 2017
Hi, my name is Han and I was two months old when I first arrived at Dew Drops. I am one of the many babies at Dew Drops who has anal atresia. I have had a colostomy bag for the past few months and I am now finally bigger and stronger to have my second surgery to reverse my colostomy. In September 2017, the doctors were able to close my colostomy successfully. I love when my caregivers sing to me and I show my appreciation with a huge smile. Please help Dew Drops continue to love and support me by sponsoring me!