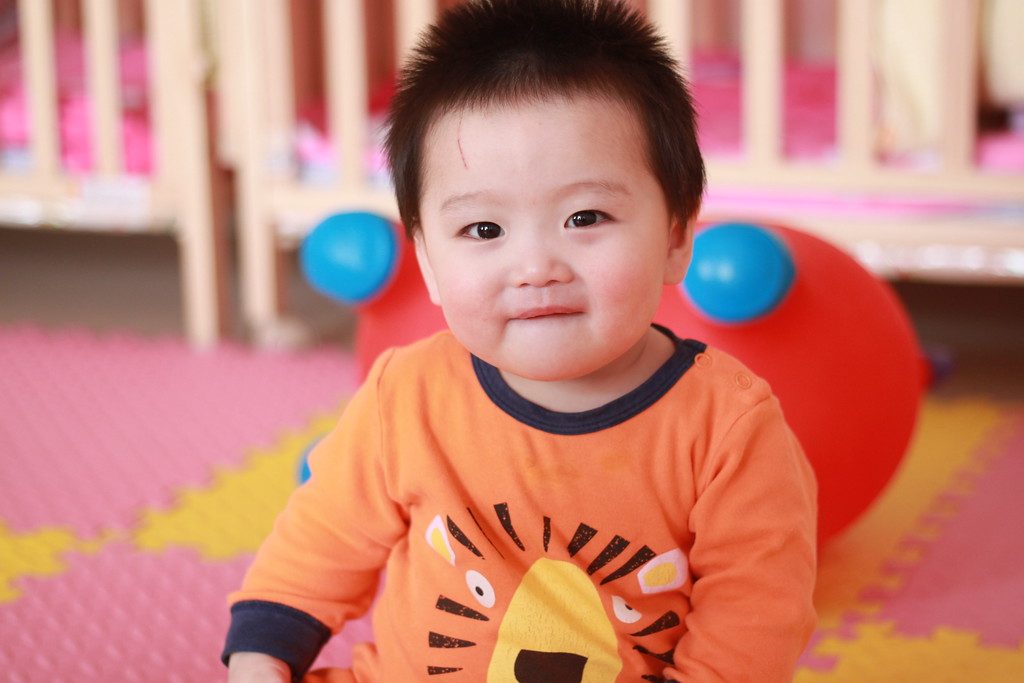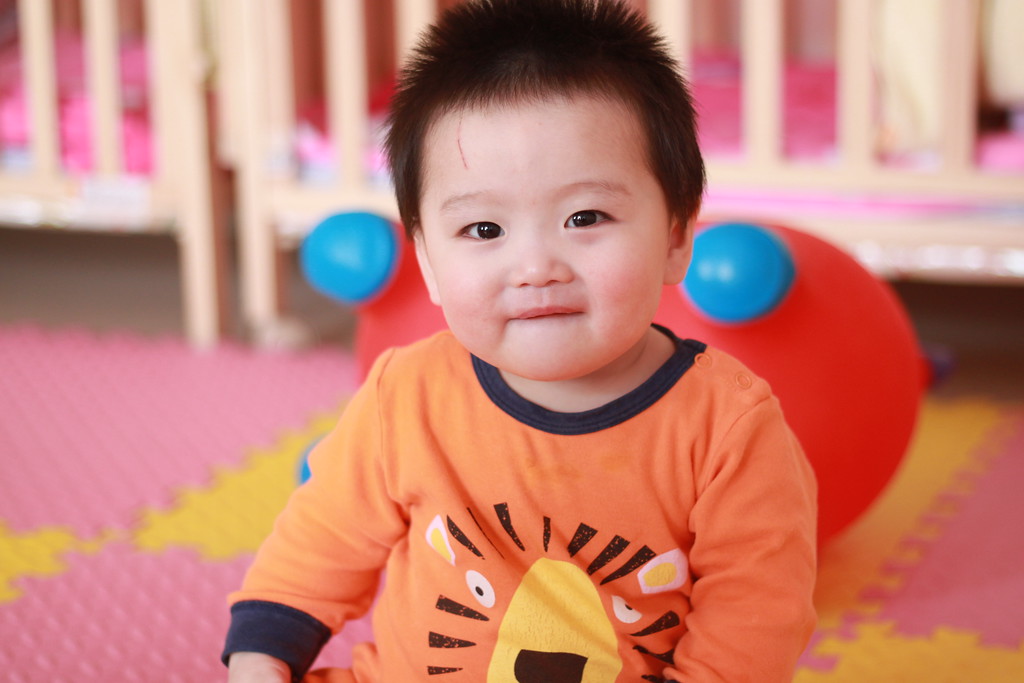 Name: Huang Xia
Date of Birth: April 2017
Gender: Male
Arrival Date at Dew Drops: June 2017
Ni Hao! My name is Xia but my nannies like to call me Xia Xia. I have anal atresia and various bladder issues. I have already had my first stage surgery and had a colostomy bag when I arrived at Dew Drops. In September 2017, I was readmitted to the hospital to have anus reconstruction surgery. I also have a urostomy.  In May 2018, I had my final surgery to close my colostomy. Most importantly, I have the biggest smile and most contagious laugh! I love playing with all my friends in the baby room and snuggling with my nannies. Please consider being my sponsor so that Dew Drops can continue to support me!