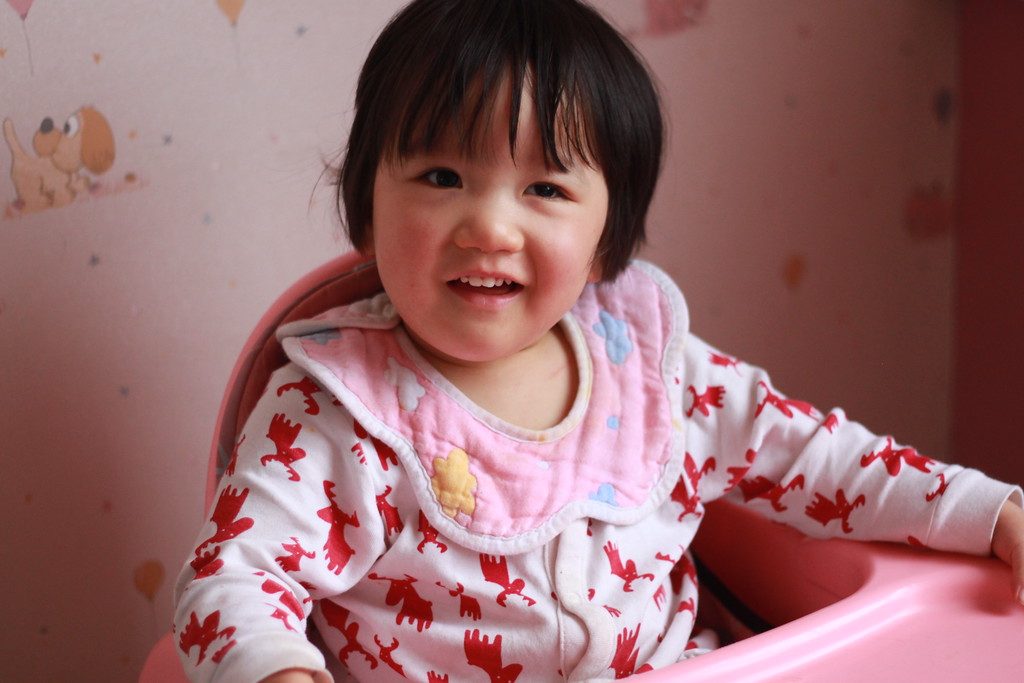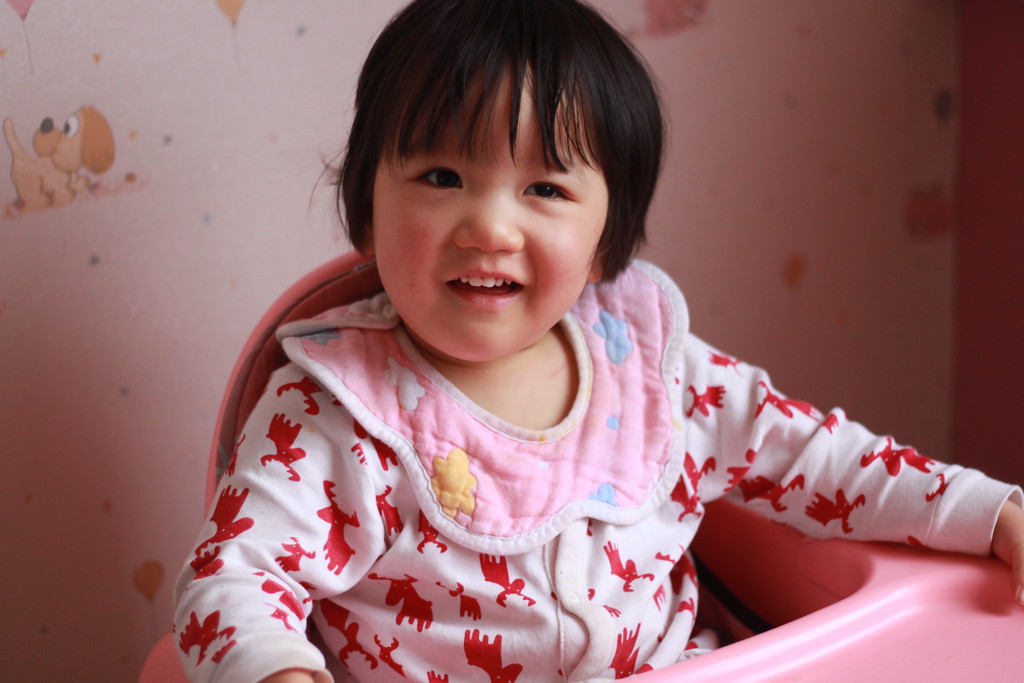 Name: Guan Han
Date of Birth: November 2016
Gender: Female
Arrival Date at Dew Drops: April 2017
My name is Han and I was five months old when I first arrived at Dew Drops. I was sent to Dew Drops for specialized care for my arthrygrophosis. I was first started on casts to help correct my feet. In August 2017, I transitioned to wearing club feet braces. I enjoy playing with others and I love to smile! Sponsor me to see how I develop and grow!