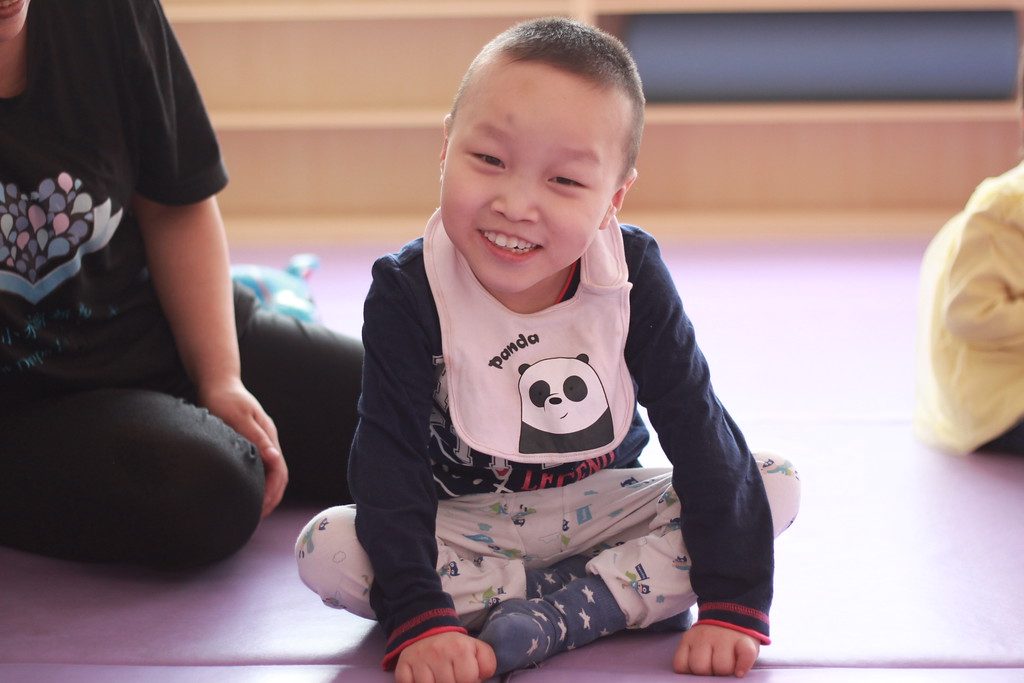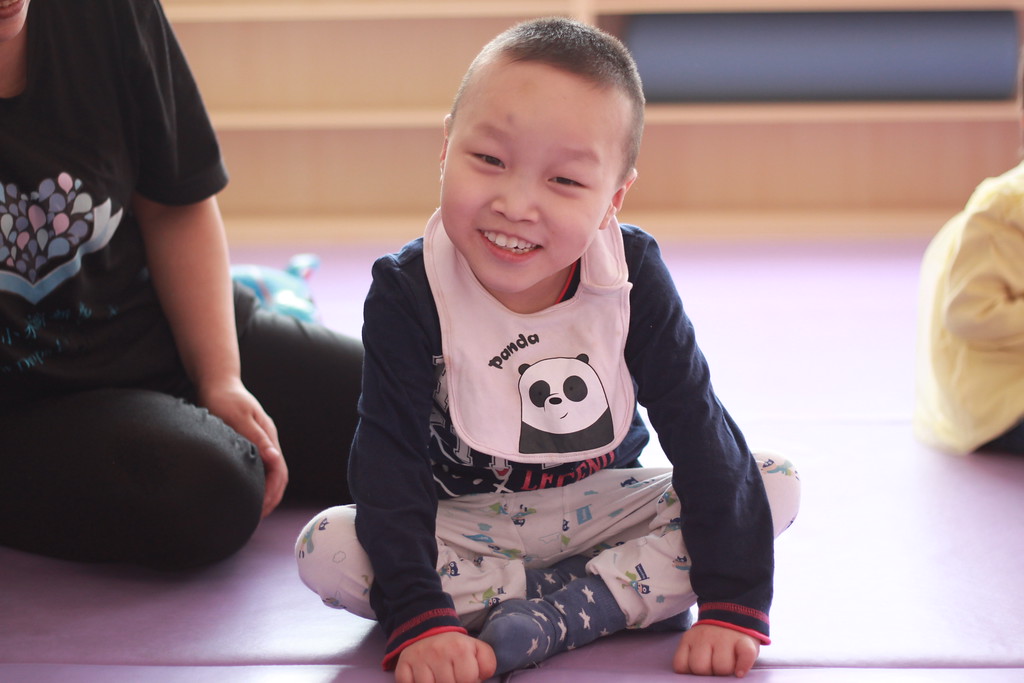 Name: You
Date of Birth: June 2009
Gender: Male
Arrival Date at Dew Drops: August 2017
Ni Hao! My name is You and I was 8 years old when I arrived at Dew Drops. I have cerebral palsy which makes it difficult for me to learn how to walk and support myself upright. I have been with Dew Drops since August 2017 and they are providing me with many different therapies. In October 2017, I received braces to assist me with my mobility! I am so excited for this opportunity to be able to move around more easily! Please consider sponsoring me and following me on my journey!