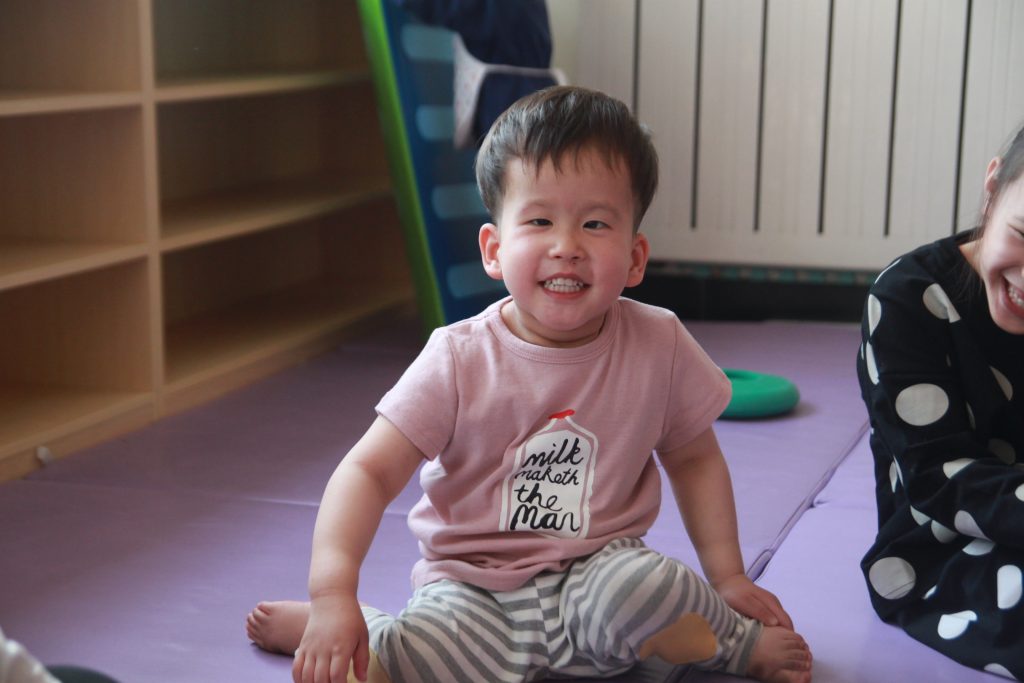 Name: Ran
Date of Birth: June 2013
Gender: Male
Arrival Date at Dew Drops: August 2017
Hi my name is Ran! I was 4 years old when I moved to Dew Drops and I was born with spinal bifida and hydrocephalus. I love chatting with my caregivers and other volunteers and playing on the jungle gym! I enjoy my home at Dew Drops very much! In July 2019, I went back to the hospital for a replacement shunt surgery.  I enjoy going to school and asking "why" for everything! Please consider sponsoring me so I can continue to grow and thrive with Dew Drops care.