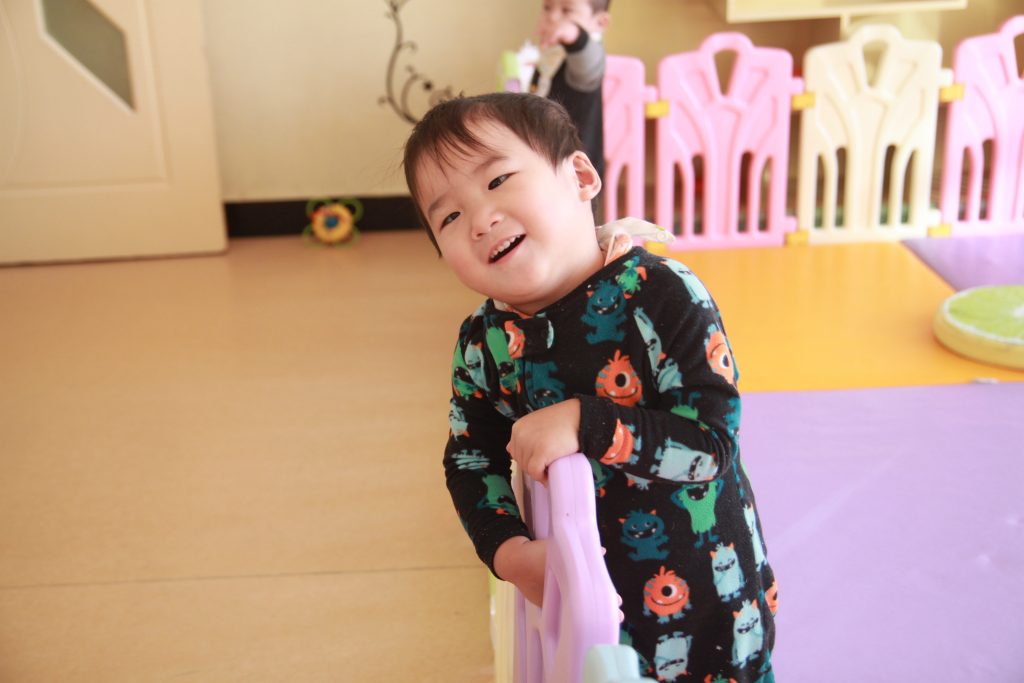 Name: Yan
Date of Birth: March 2016
Gender: Female
Arrival Date at Dew Drops: May 2017
Hi, my name is Yan. I have been at Dew Drops since I was 1 year old and love my home here! I have strabismus, commonly referred to as cross eyes. I enjoy doing therapy with our physical therapist. In April 2019, I started walking with the help of a walker, this is a huge accomplishment for me!  Would you consider sponsoring me to see how I grow?