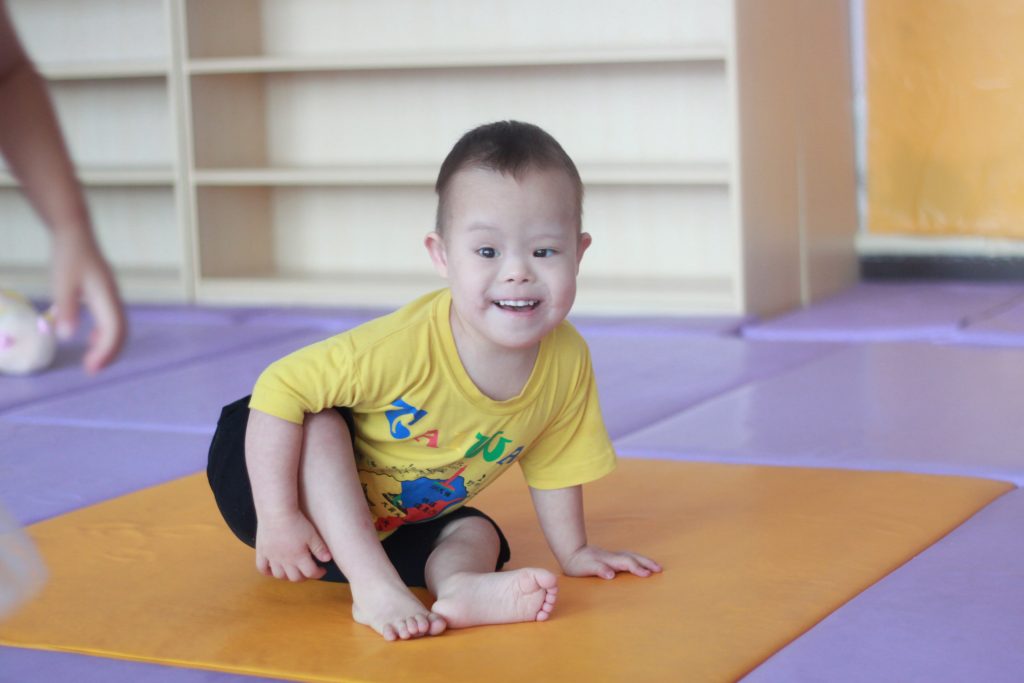 Name: Ze
Date of Birth: July 2015
Gender: Male
Arrival Date at Dew Drops: May 2017
Hi everyone, my name is Ze. I came to Dew Drops when I was almost two years old! I was born with a heart defect and Down syndrome. My heart defect is fixed and now I am a healthy and happy toddler! I am a little bit shy. I love to play with cause and effect toys and walk around outside. I am learning new things everyday and would love to have someone to share all of my stories with. Please consider sponsoring me to learn more about me and my awesome home at Dew Drops.