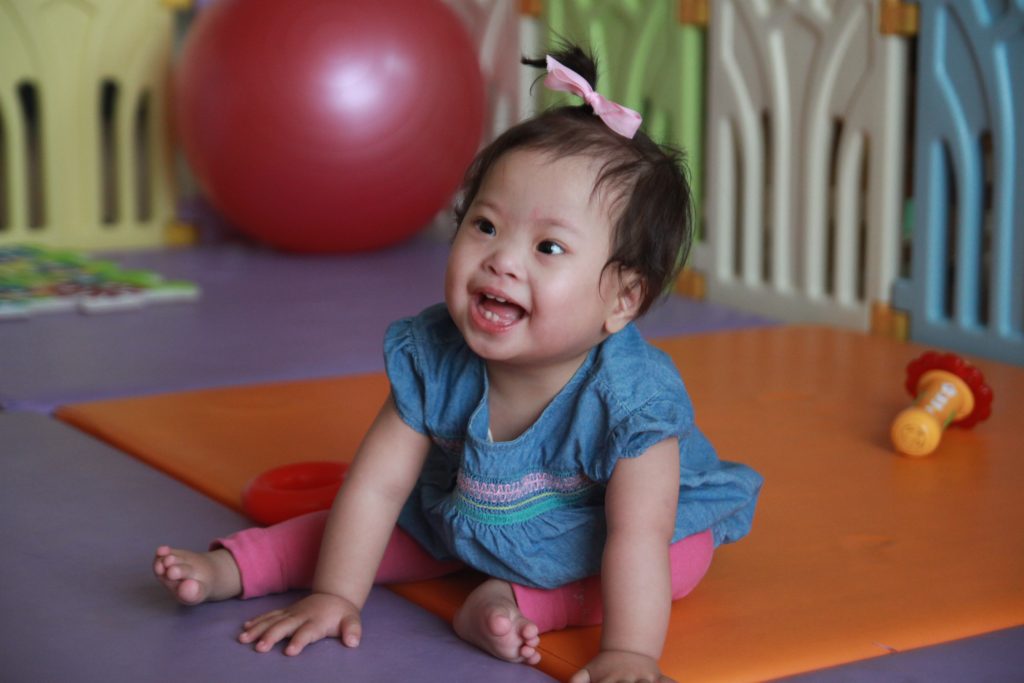 Name: Yu
Date of Birth: October 2016
Gender: Female
Arrival Date at Dew Drops: May 2017
Hi! My name is Yu, and I have been at Dew Drops since I was about 7 months old. I was born with a heart defect and Down syndrome. I also was diagnosed with failure to thrive. However, after coming to Dew Drops, I have been getting healthier and healthier ever since. In August 2019, I was adopted!
Thank you for reading my story!