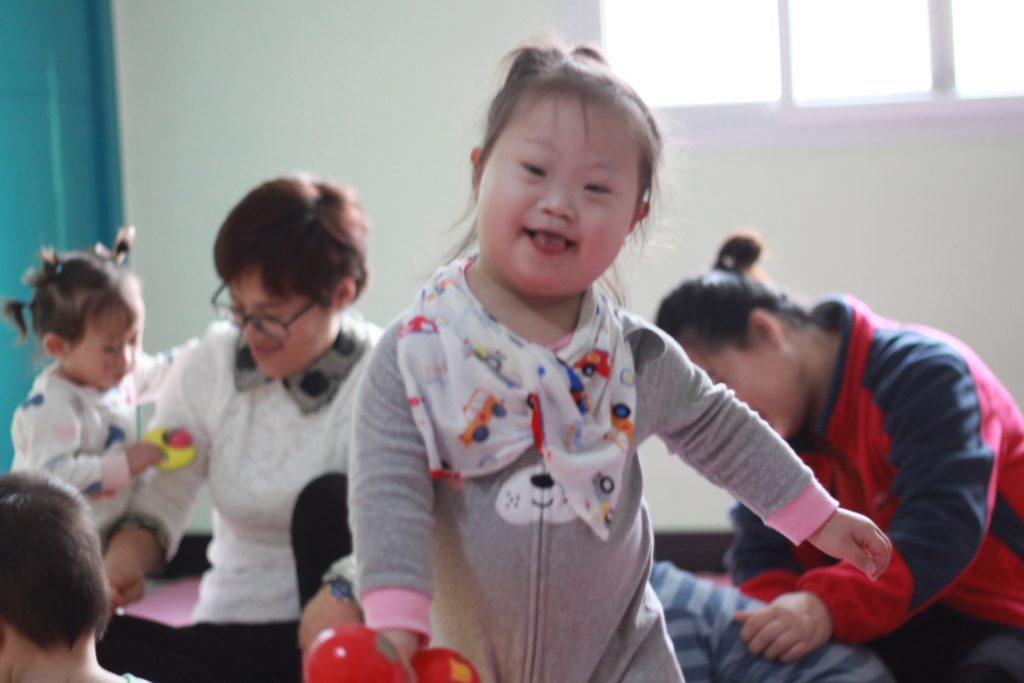 Name: Yan
Date of Birth: January 2016
Gender: Female
Arrival Date at Dew Drops: June 2017
Hi friends, my name is Yan! I came to Dew Drops when I was 1.5 years old and they have been helping me grow and become healthier! I was born with a heart defect and Down syndrome. I have had a surgery to repair my heart defect. I am doing much better now and have started walking and playing more. I am very social and love to imitate my nannies (especially when they put lotion on my face). In May 2019, I was adopted!
Thank you for reading my story!