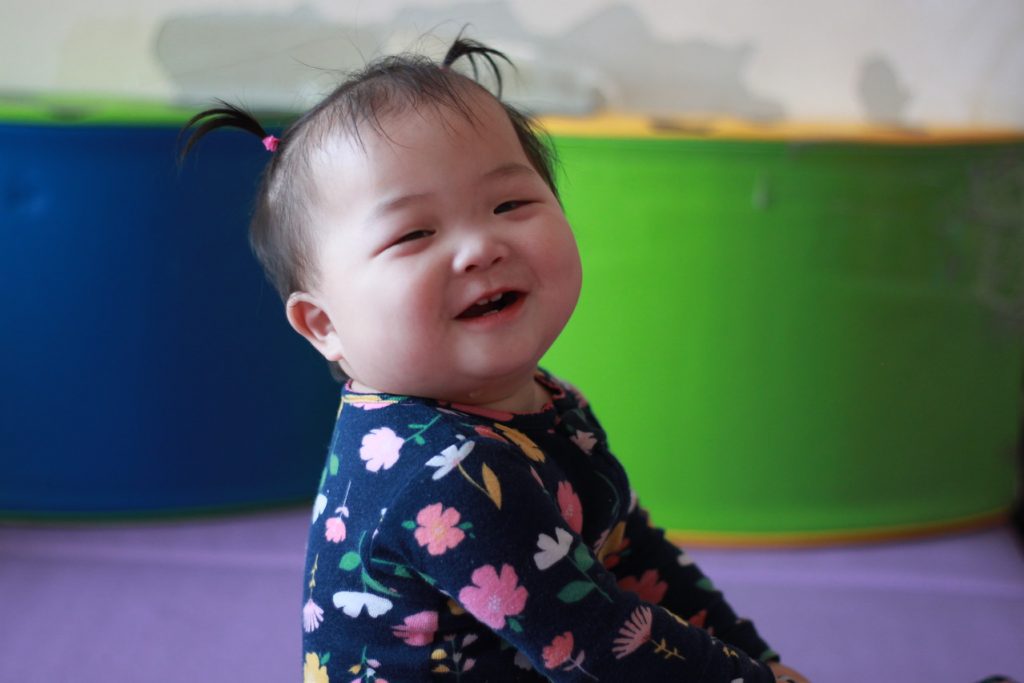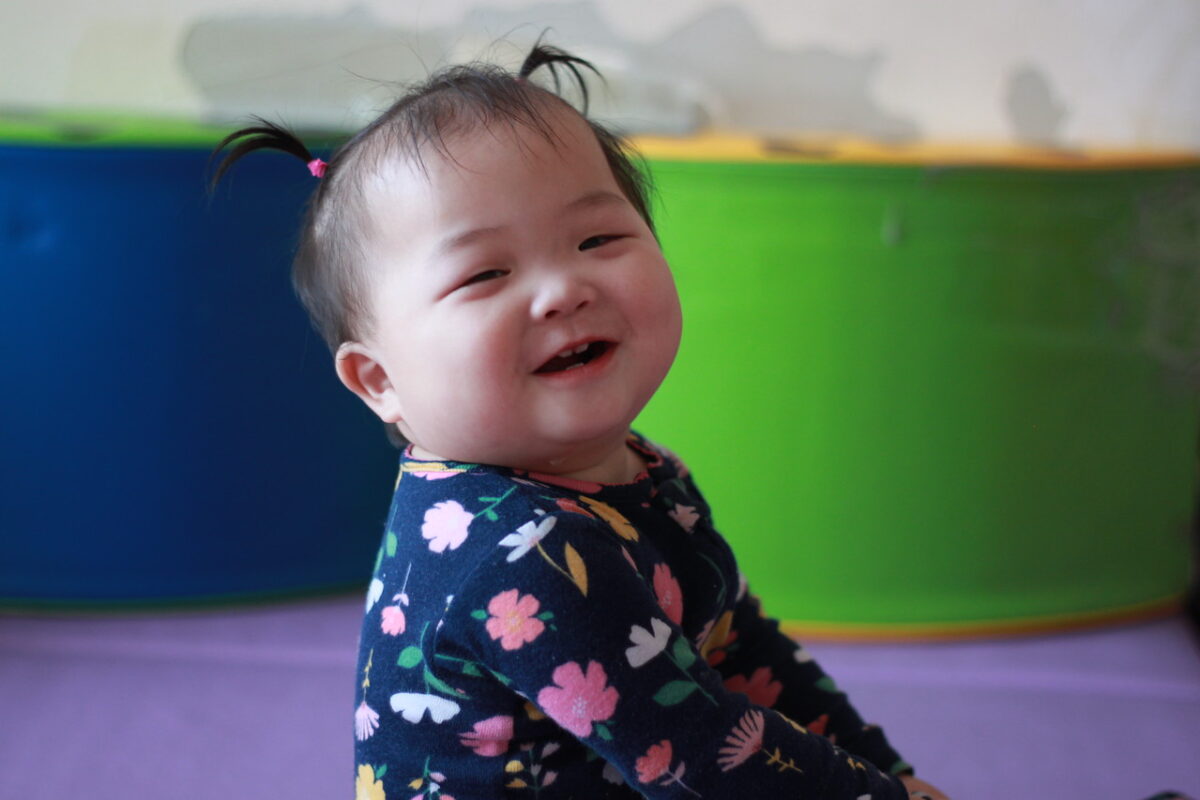 Name: Yue
Date of Birth: May 2017
Gender: Female
Arrival Date at Dew Drops: July 2017
Hi, my name is Qi Yue. I was two months old when Dew Drops became my home and I am so happy to have a place where I am so loved! I had a heart murmur. I love being held and sung to! I also enjoy being snuggled by my nannies. Please consider helping me grow and learn by sponsoring me!