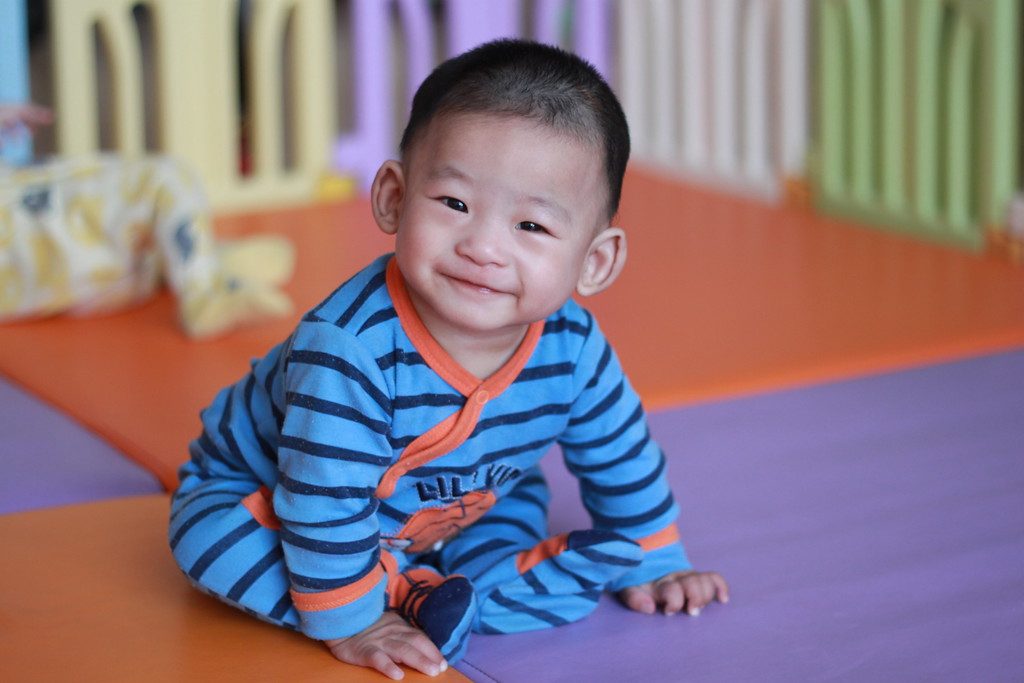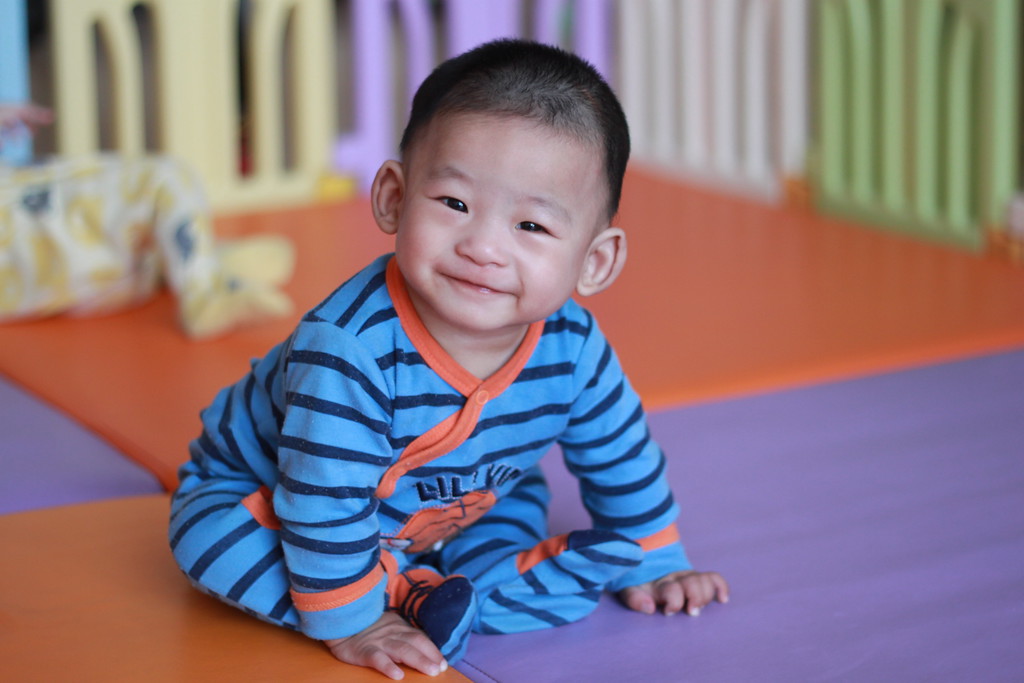 Name: Qi Fei
Date of Birth: September 2017
Gender: Male
Arrival Date at Dew Drops: October 2017
Hi, my name is Qi Fei. I came to Dew Drops when I was one month old so they could help fix my heart. I had surgery in November 2017 and have been improving greatly since then. I love to be talked to and held. I also love to smile and coo! Please consider sponsoring me so I can continue to share my story with you!