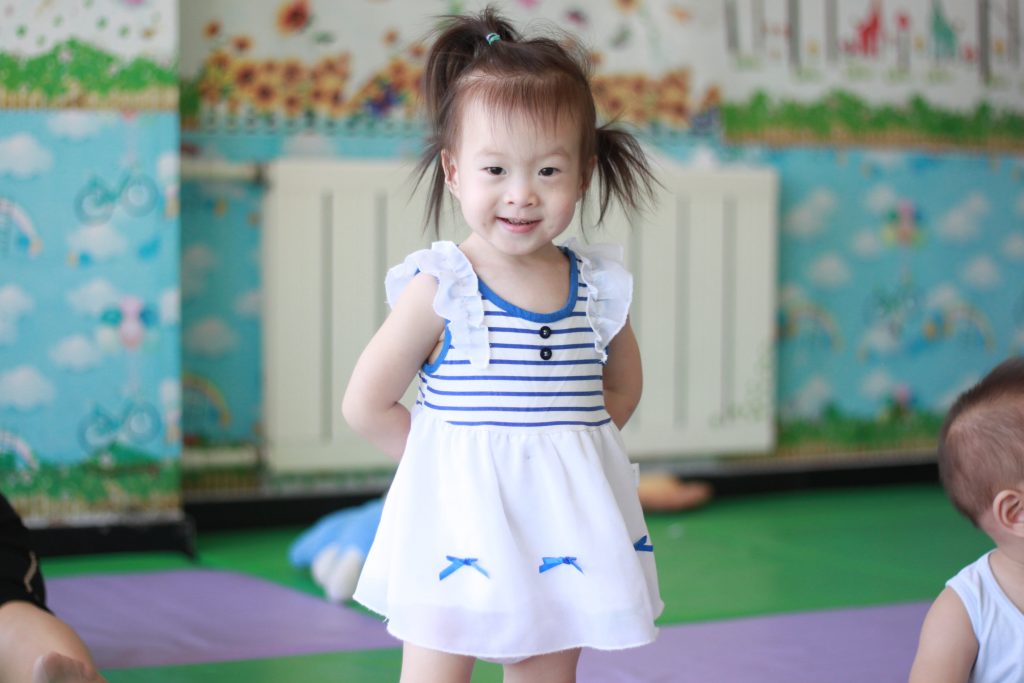 Name: Le
Date of Birth: November 2017
Gender: Female
Arrival Date at Dew Drops: November 2017
Hi everyone, my name is Le. I came to Dew Drops when I was one month old as a very small preemie. I am still pretty small so they are taking extra good care of me. Currently, I have no other medical conditions. I love my home at Dew Drops and all of the daily snuggles I receive. If you would like to follow my story, please think about sponsoring me!