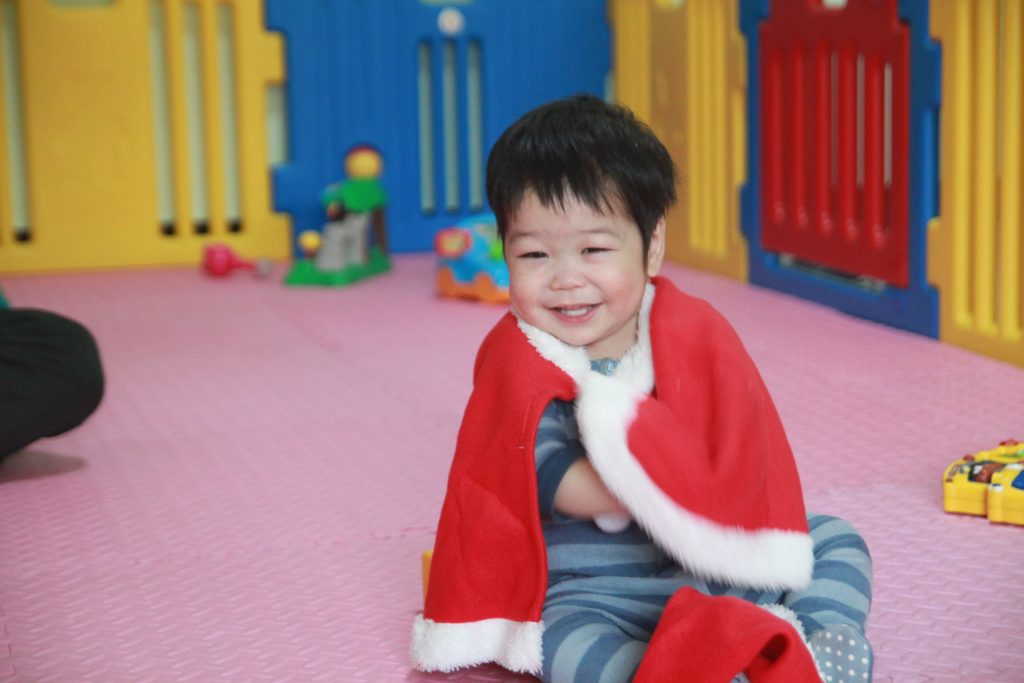 Name: Zhan
Date of Birth: January 2017
Gender: Male
Arrival Date at Dew Drops: June 2017
Hi, my name is Zhan. I became a Dew Drops baby when I was 6 months old. I arrived at Dew Drops extremely weak and weighing less than 3kg with the diagnosis' of tracheomalacia and esophageal atresia. Due to my conditions it was difficult for me to eat and I spent a lot of time in the hospital. Because of Dew Drops perseverance, I am finally doing much better and am starting to grow and develop! My medical bills are very expensive, but I think my smile is priceless! I can now eat by myself and walk! In January 2020, I returned back to the orphanage.
Thank you for reading my story!