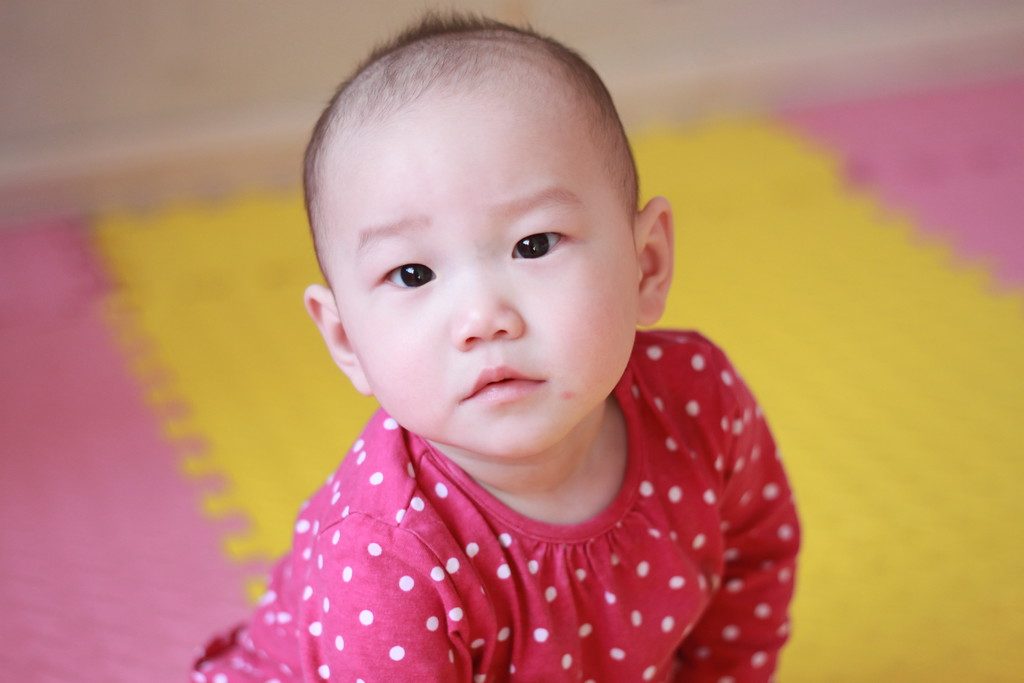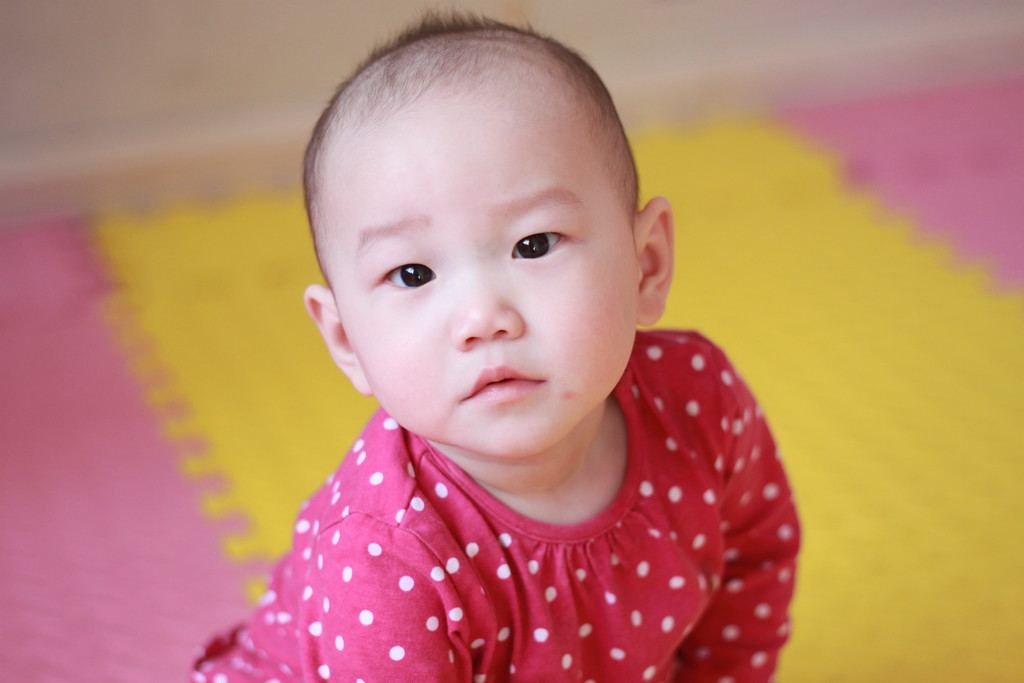 Name: Wen Mei
Date of Birth: May 2017
Gender: Female
Arrival Date at Dew Drops: June 2017
Hi, my name is Wen Mei. I came to Dew Drops when I was a little one month old baby. Now I am an active toddler! I was born with a GI related issue  and Dew Drops is helping me get the surgeries I need! I love to be held and talked to. I love when my nannies make me laugh and learning new tricks! Please consider helping Dew Drops take care of me by being my monthly sponsor!