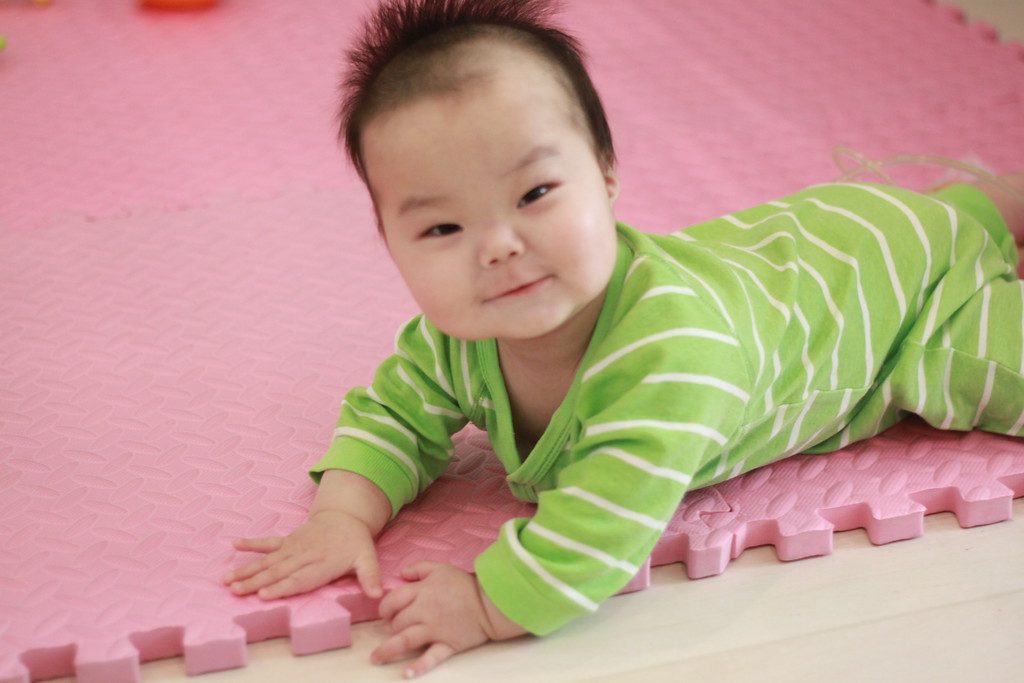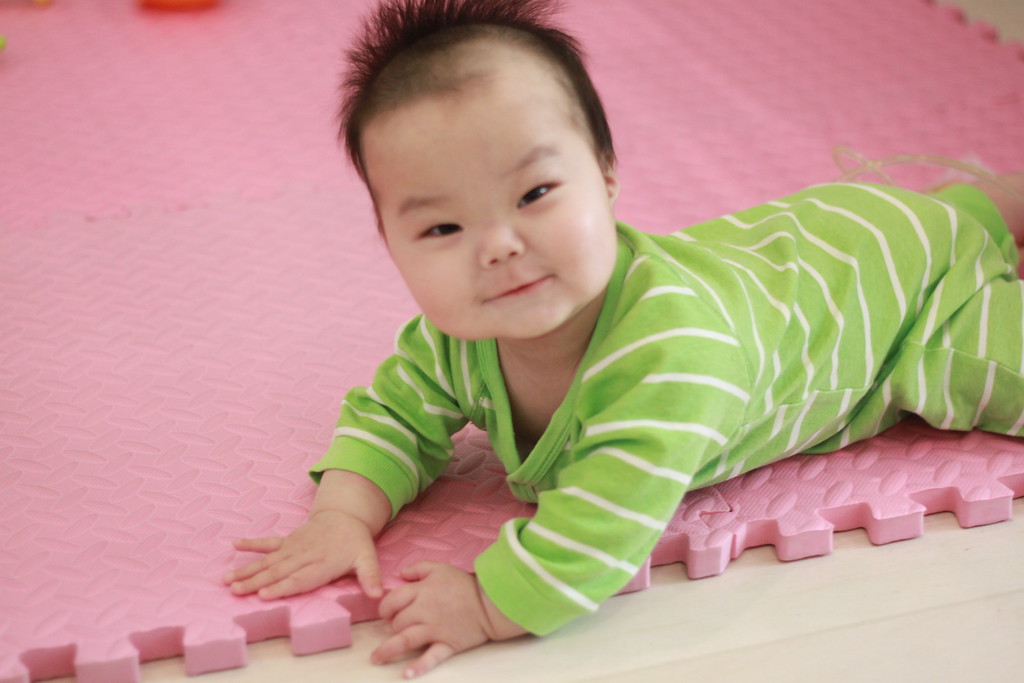 Name: Huang Yue
Date of Birth: March 2017
Gender: Male
Arrival Date at Dew Drops: June 2017
Hi friends, my name is Huang Yue! I came to Dew Drops when I was 4 months old. I was born with a GI related issue and was malnourished when I arrived at Dew Drops. I had multiple surgeries to repair my GI issue and in November 2017 I had my last surgery for this condition. I unfortunately get infections very quickly and so I am in and out of the hospital.  I love to be held and I love to laugh! Please consider helping Dew Drops help me by signing up to be a monthly sponsor!