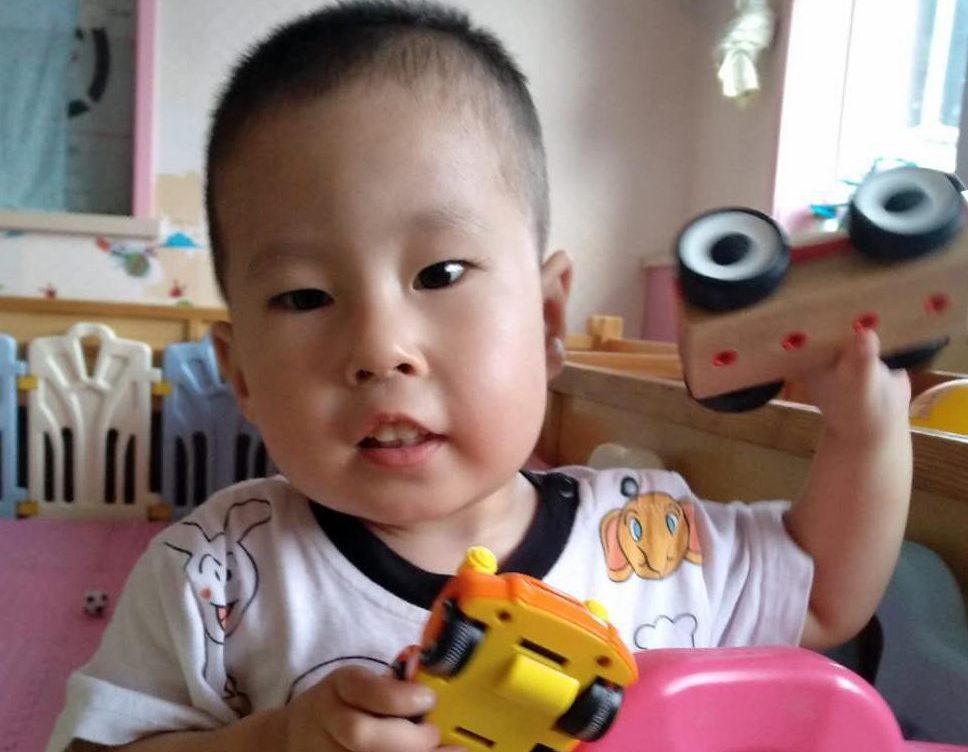 Name: Wen Liang
Date of Birth: June 2015
Gender: Male
Arrival Date at Dew Drops: August 2018
Hi, my name is Wen Liang and I was born with a sensitive special need. I came to Dew Drops when I was three years old because I have some developmental delays. I like to play with cars and trucks and my adoption file is all done! Please consider sponsoring me; you'll help cover the cost of a special nanny who loves and cares for me while I wait for my family to find me.