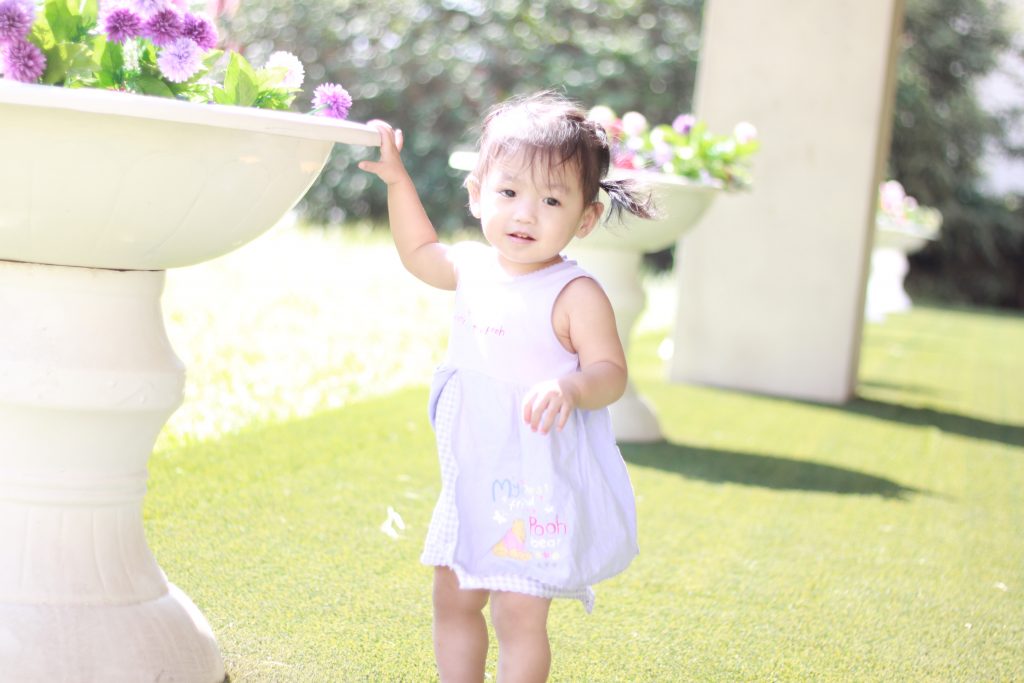 Name: Xin
Date of Birth: March 2018
Gender: Female
Arrival Date at Dew Drops: March 2018
Hi! My name is Xin and I came straight to Dew Drops after being abandoned at a hospital. I was premature (weighed 2 kg which is about 4.4 lbs), had trouble breathing, and also had a congenital infection and liver problems. I was hospitalized in Beijing and since being discharged have been growing bigger and stronger. My infection and liver function is still being monitored. If you would like to be a part of my story – please consider sponsoring me!