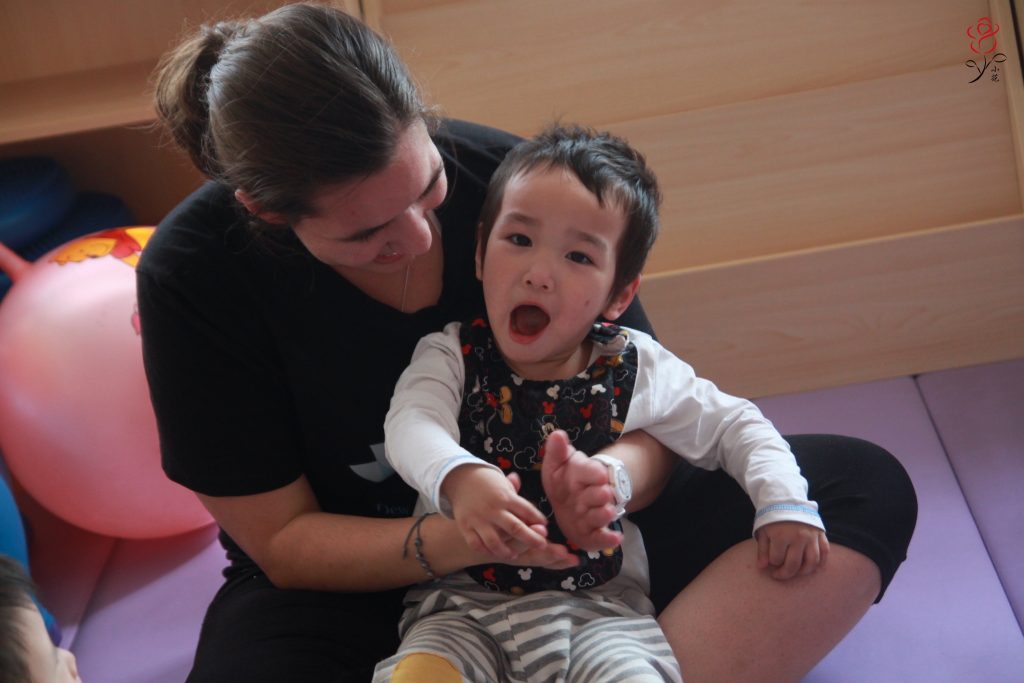 Name: Fei
Date of Birth: December 2014
Gender: Male
Arrival Date at Dew Drops: August 2017
Hello, my name is Fei! I am a little boy with cerebral palsy. I have been with Dew Drops since August 2017. My cerebral palsy makes it difficult for me to stay still but my caregivers are so patient with me and helping me to learn to walk. In October, I will be getting braces so that I can continue learning how to bare weight on my legs and walk. Please consider helping me reach all of my goals by sponsoring me!