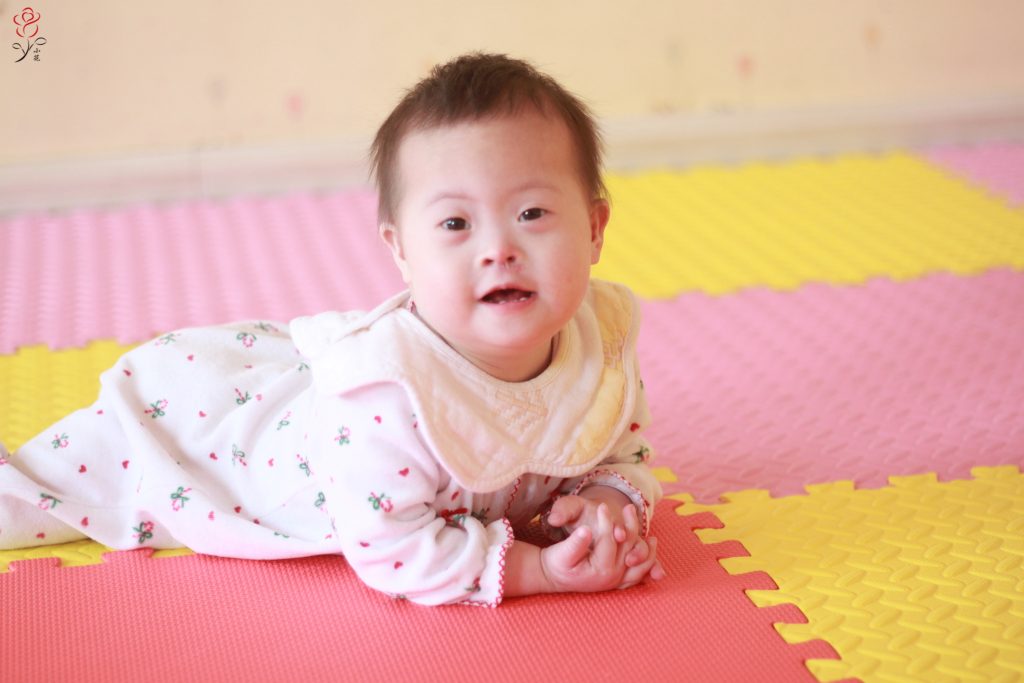 Name: Kai Gu
Date of Birth: January 2017
Gender: Female
Arrival Date at Dew Drops: December 2017
Hi, my name is Gu. I was born with a congenital heart defect and came to Dew Drops when I was about a year old. I was able to celebrate my first birthday with my Dew Drops family and it was so wonderful! Please consider sponsoring me to help Dew Drops pay for my future medical treatments.