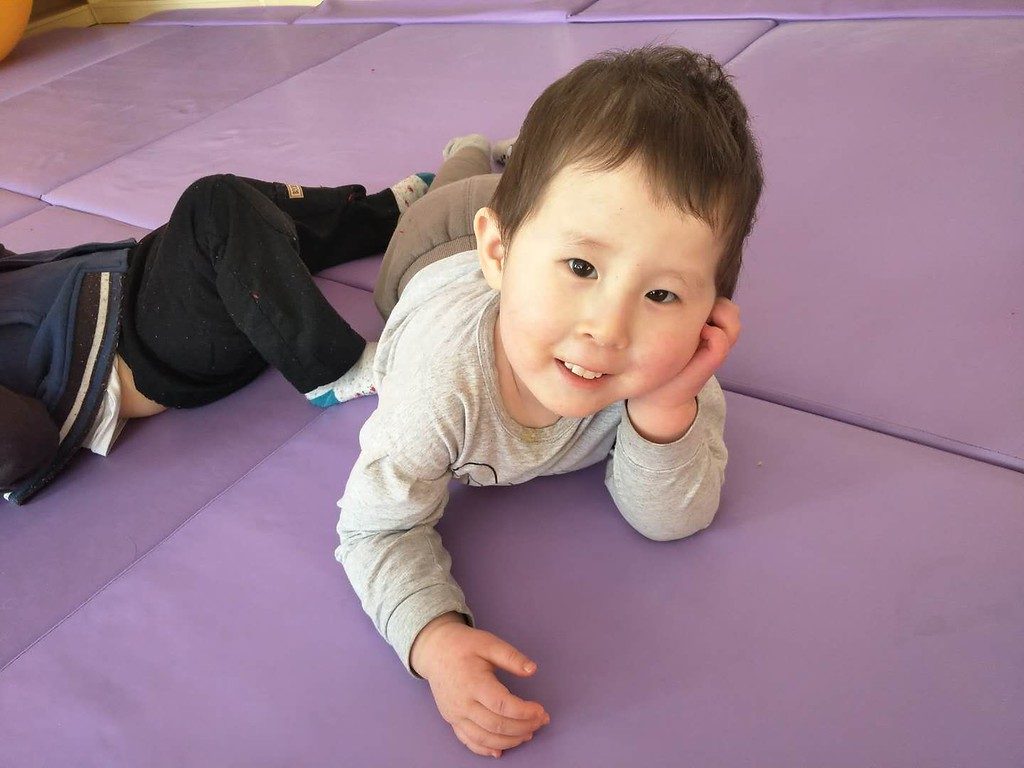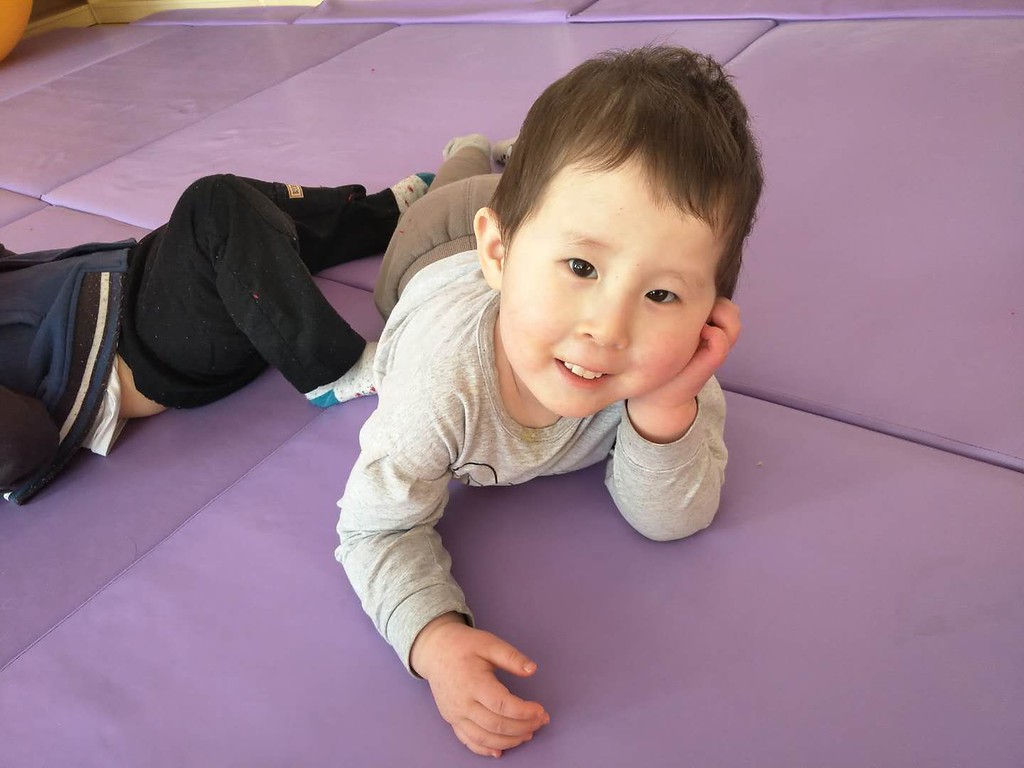 Name: Jie
Date of Birth: November 2014
Gender: Male
Arrival Date at Dew Drops: August 2017
Hi, my name is  Jie. I came to Dew Drops when I was almost three years old. Dew Drops is helping me work on my speech and communication skills. I am slowly improving and am able to say several words. I love my home at Dew Drops because I have lots of toys to play with and very loving nannies. If you want to hear more stories about my improvements, please consider sponsoring me!