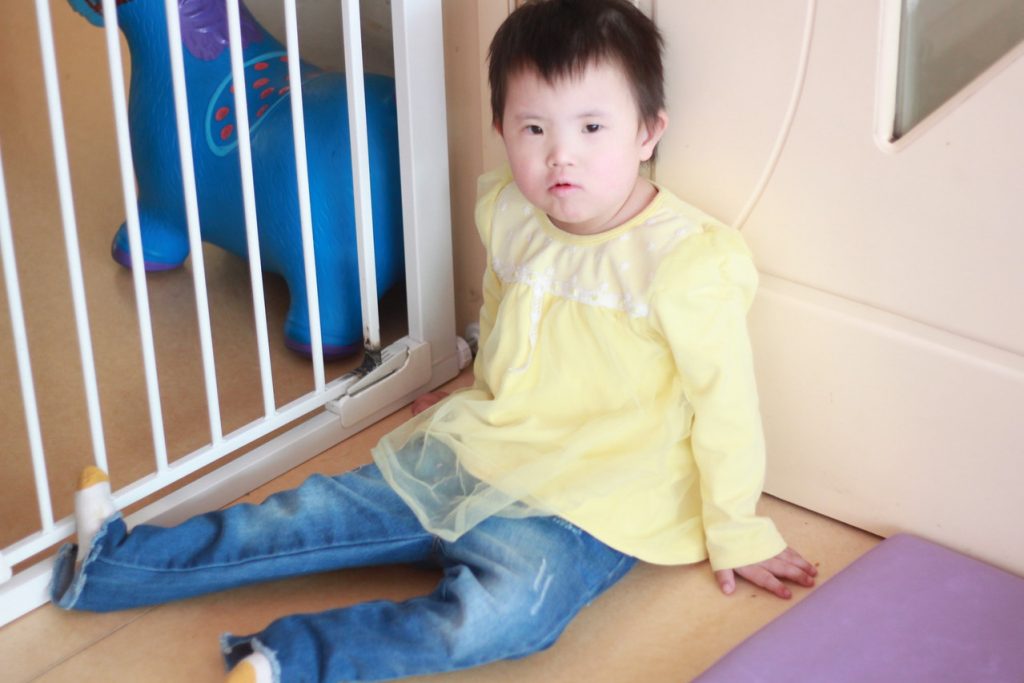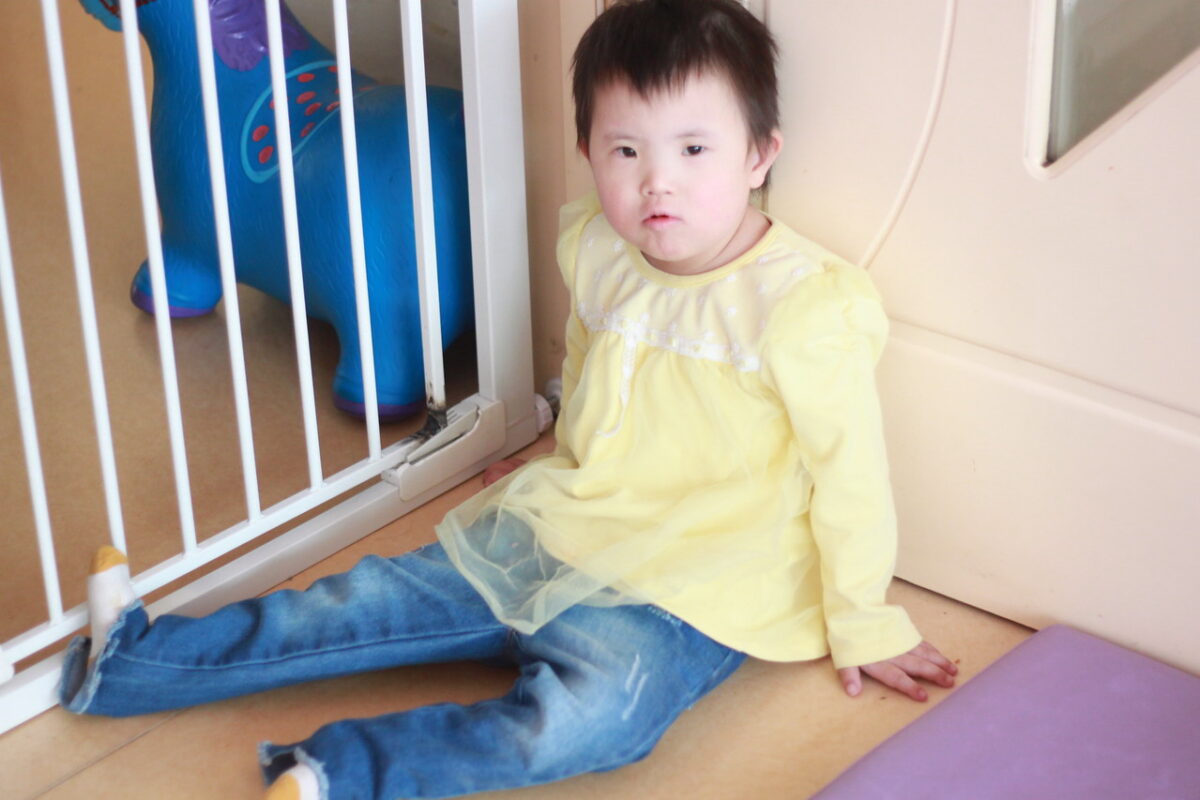 Name: Jin Jin
Date of Birth: June 2012
Gender: Female
Arrival Date at Dew Drops: August 2017
Hi everyone, my name is  Jin! I came to Dew Drops when I was five years old. I have Down syndrome and several other developmental delays. Dew Drops is helping me reach more milestones by providing consistent caregivers and intentional play therapy. I love my home here and all the new friends I have met. Please consider learning more about me by sponsoring me!