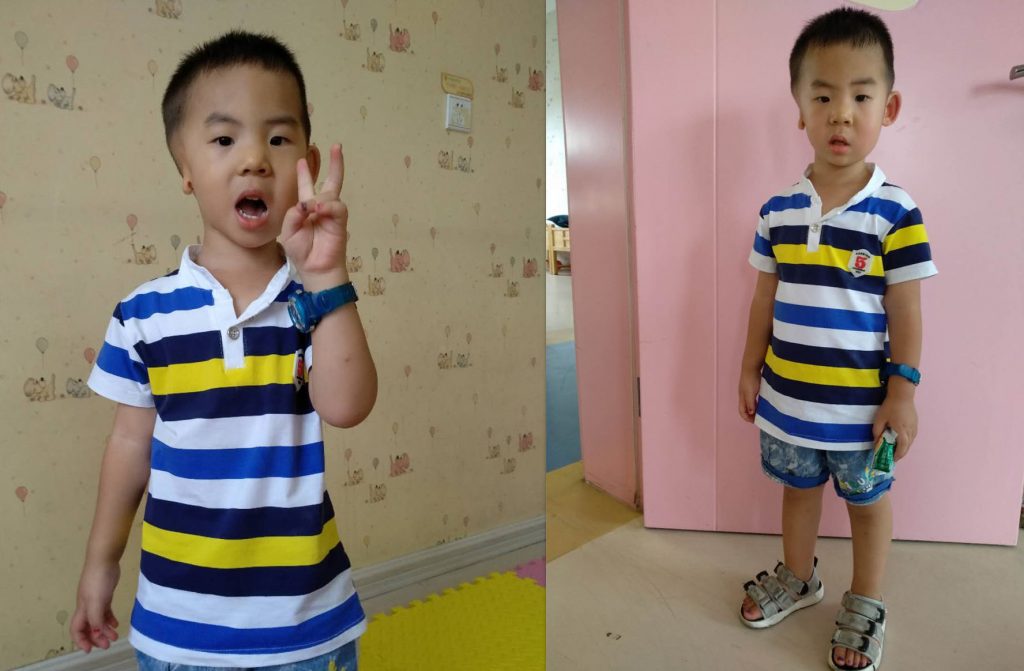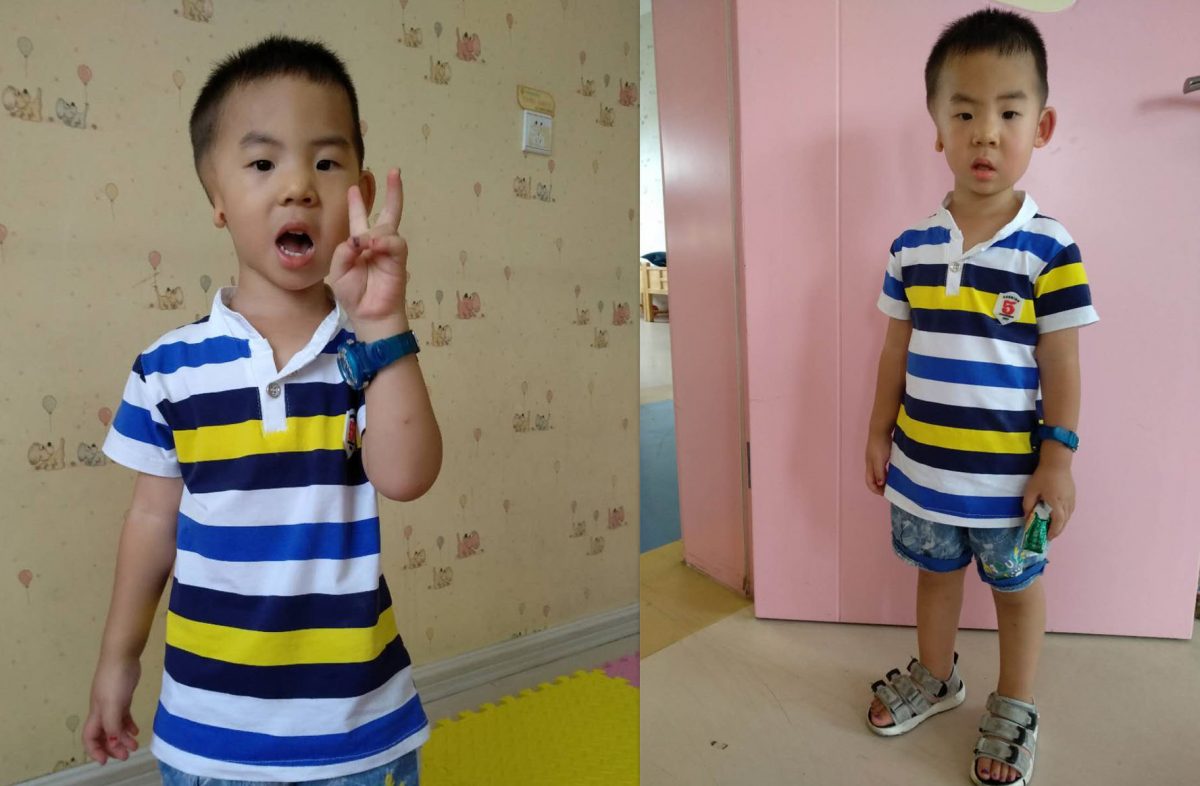 Name: Zhen Wei
Date of Birth: September 2015
Gender: Male
Arrival Date at Dew Drops: August 2018
Hello! My name is Wei and I was born with microtia. This means my right ear is underdeveloped and my hearing on that side is not normal. My orphanage referred me to Dew Drops when they saw that I needed special care. My adoption file is done and I am waiting for my family to find me. If you would like to stay up to date on my progress – please consider sponsoring me!