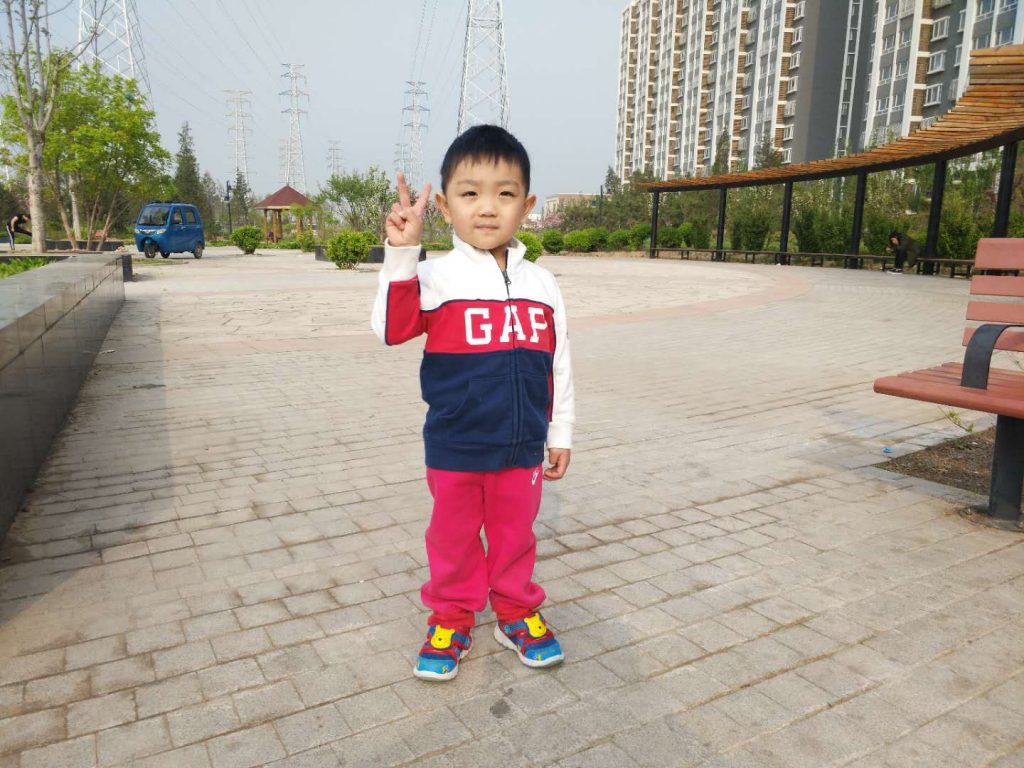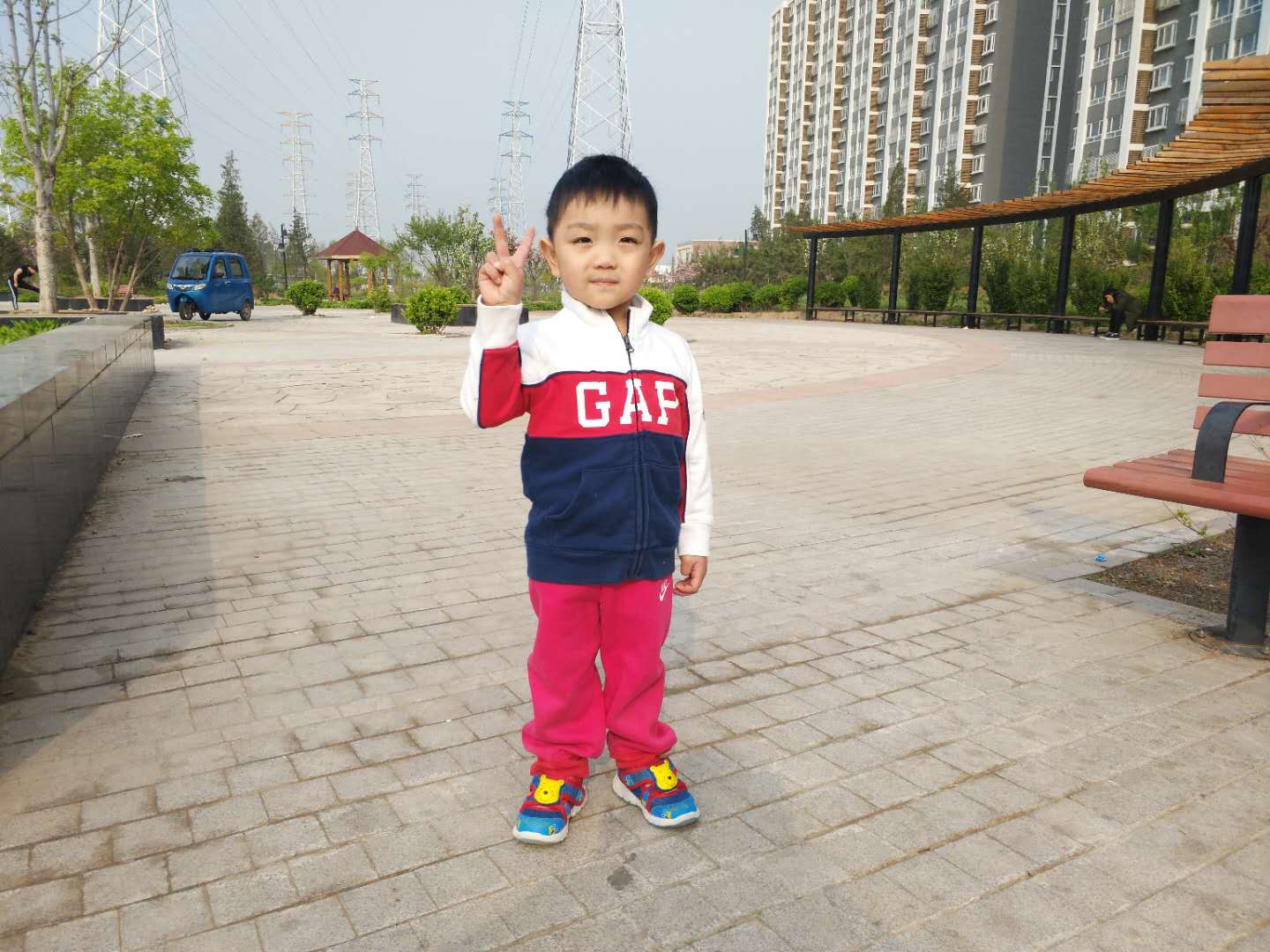 Name: Hua
Date of Birth: October 2013
Gender: Male
Arrival Date at Dew Drops: June 2016
My name is Hua and my caregivers call me Hua Hua. I was born with bladder exstrophy and anal atresia. Due to these conditions, I have already had many difficult surgeries including a surgery to fix my bladder extrophy condition. Despite all this, I am quite a happy kid and I love to smile! I like to keep myself busy and get to my destinations quickly. In September 2018, I started attending a learning center. I love playing pretend doctor! If you sponsor me, you will be able to see how I grow and become a big boy.