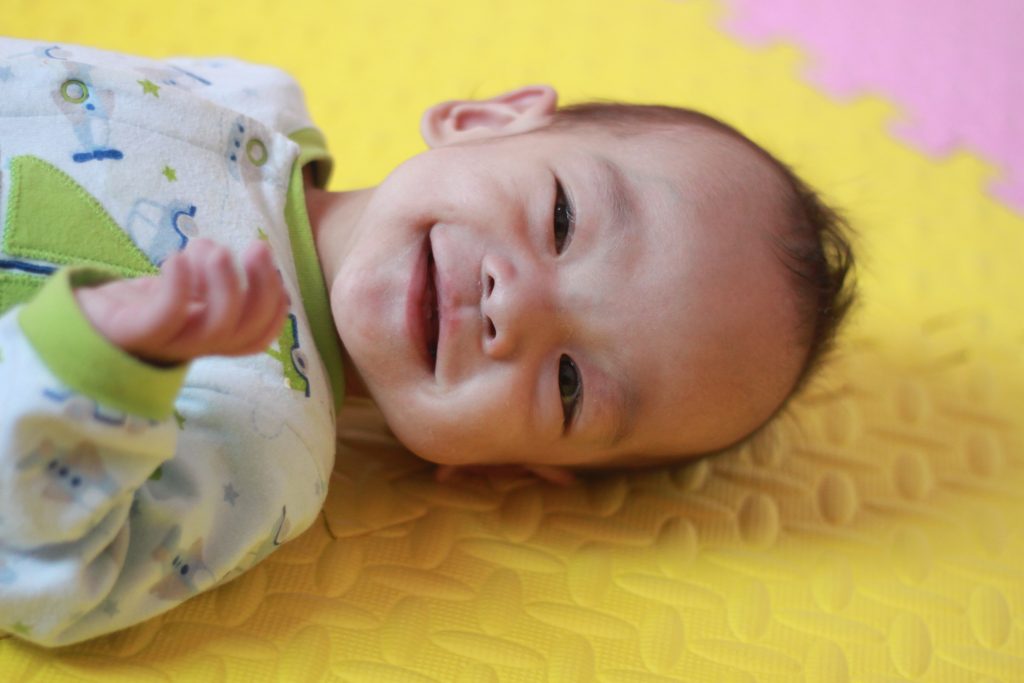 Name: Yan Fan
Date of Birth: February 2017
Gender: Male
Arrival Date at Dew Drops: March 2017
Hi, my name is Yan Fan and I have been a Dew Drops baby almost my whole life! I have a heart defect that causes me to have a hard time oxygenating. Doctors are monitoring me closely to see what the best care plan is. In the meantime, I love my home at Dew Drops and playing with my nannies. My favorite is when they sing to me! Please consider helping Dew Drops help me by becoming my monthly sponsor.