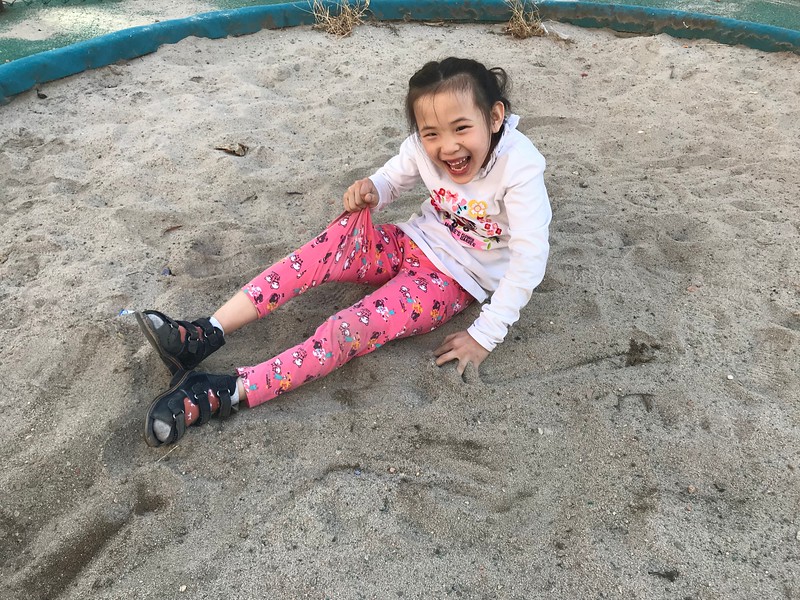 Name: Wan Xuan
Date of Birth: February 2011
Gender: Female
Arrival Date at Dew Drops: May 2017
My name is Xuan and I was 6 years old when I first arrived at Dew Drops. I have a diagnosis of cerebral palsy and have come here for an assessment by an orthotist for braces. I am very motivated to practice my standing and walking. In August 2018, I was adopted!