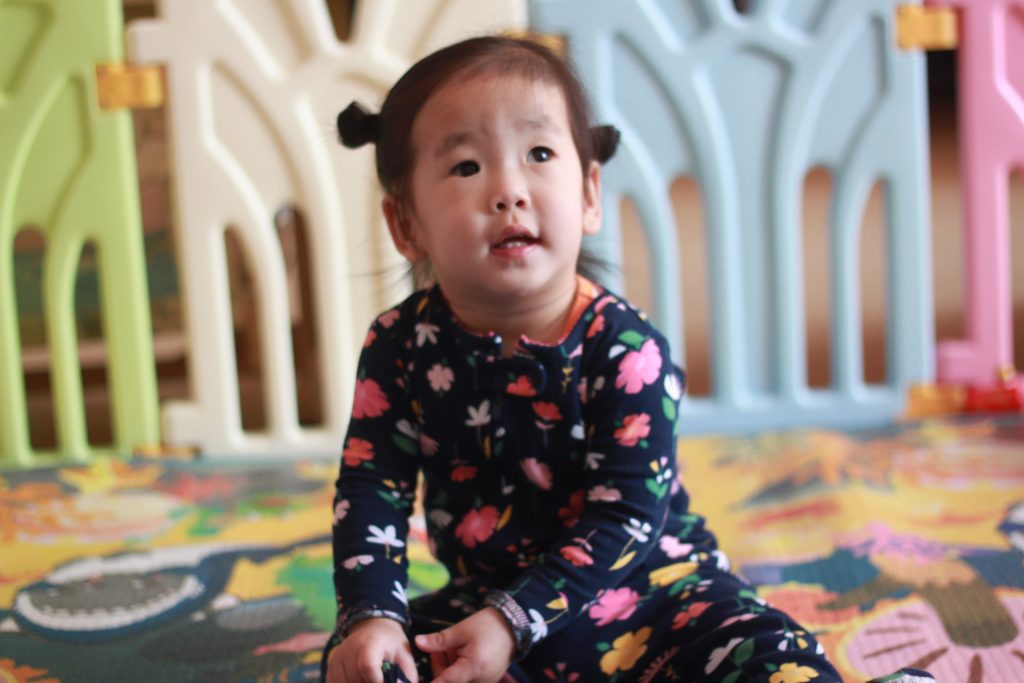 Name: Shu Lei
Date of Birth: November 2016
Gender: Female
Arrival Date at Dew Drops: November 2016
My name is Shu Lei and I was only a few weeks old when I arrived at Dew Drops. I was rushed to the hospital for surgery for a gastrointestinal obstruction as soon as I arrived. Luckily, my surgery went smoothly and since then I have been recovering and growing bigger. I can now walk independently and I hope to start saying a few words soon!  Sponsor me to see how I grow and become stronger!