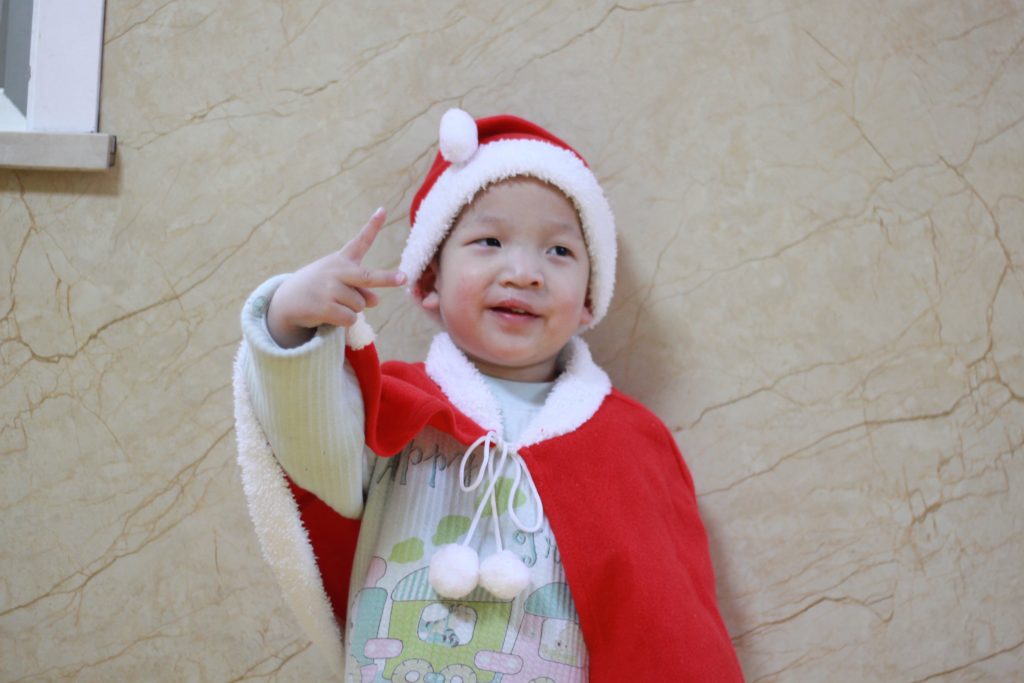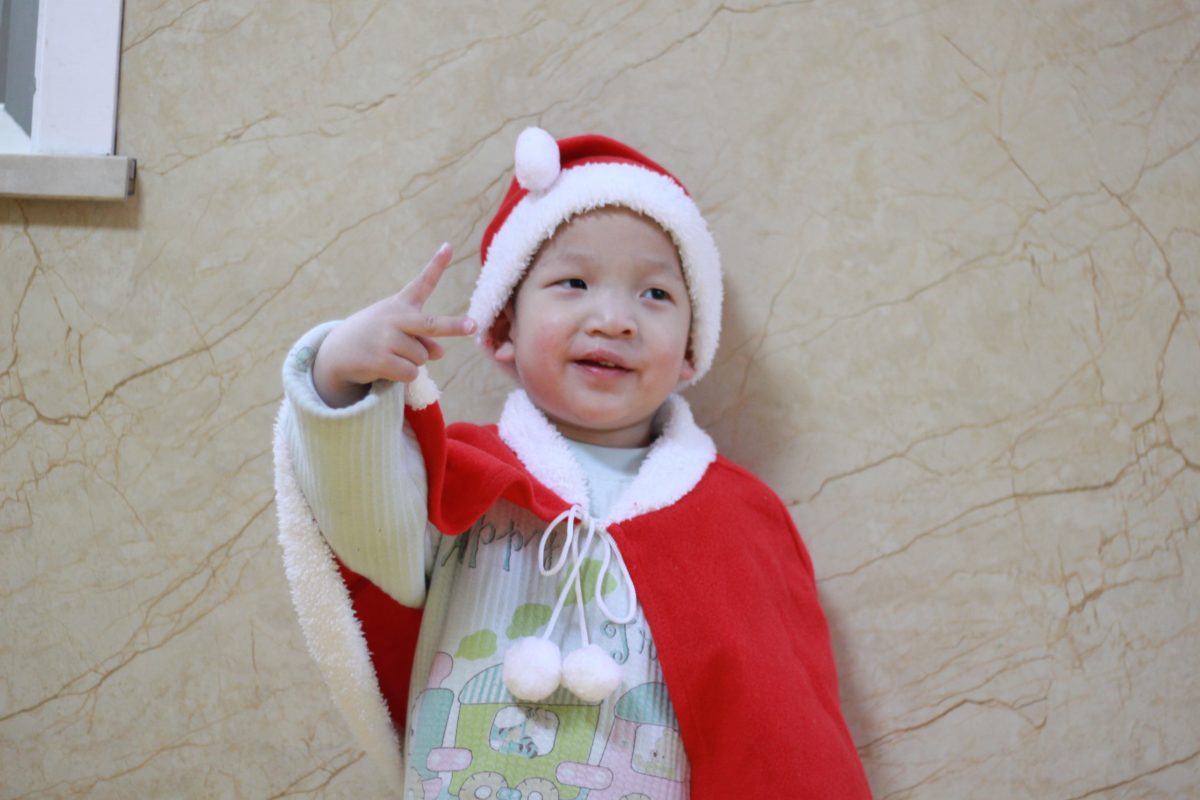 Name: Qi
Date of Birth: December 2016
Gender: Male
Arrival Date at Dew Drops: November 2019
Hi! My name is Qi. I was born with a cleft lip and palate and have already had successful surgery. I was previously at Dew Drops for one month in 2018 for surgery.  So this is my second time here. Will you sponsor me and see how I change until my forever family comes?