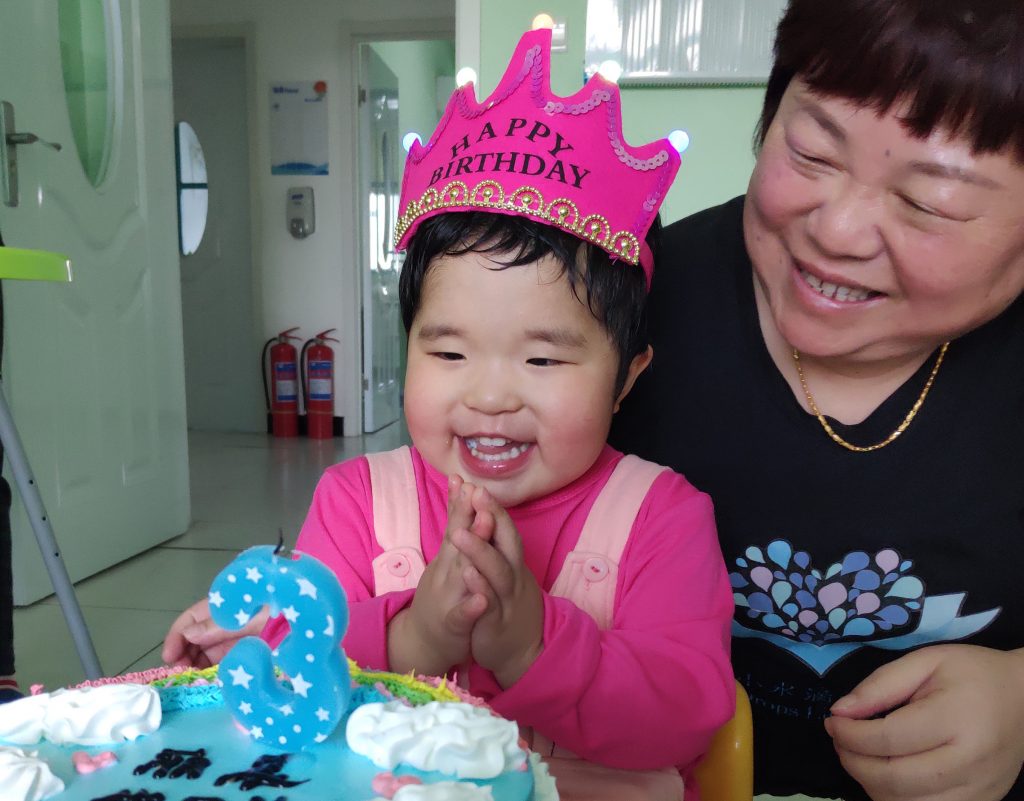 Name: Chen
Date of birth: March 2016
Gender: Female
Date of Arrival at Dew Drops: February 2019
My name is Chen and I came to the Dew Drops Little Flower home in February 2019, a few days before my third birthday. I was born with adrenal hyperplasia and need special medication and monitoring. I'm very independent and like to do things for myself. Would you please sponsor me to see how I grow?