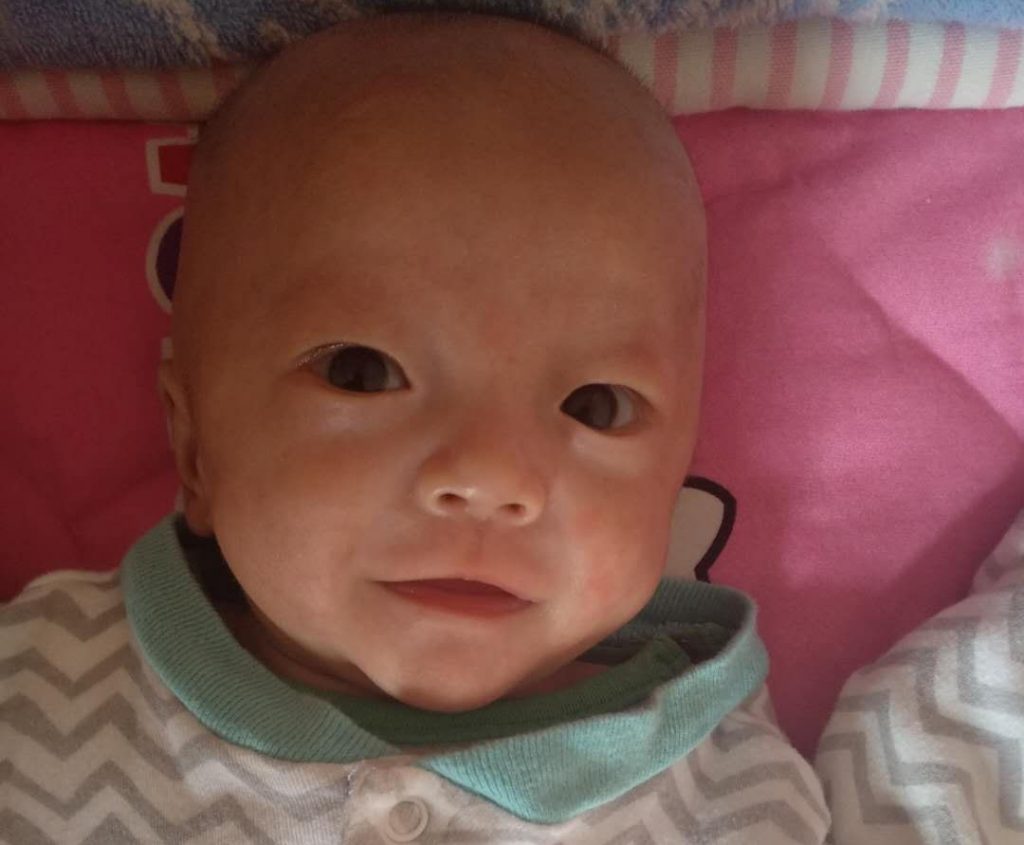 Name: Kai Xiao
Date of Birth: January 2018
Gender: Male
Arrival Date at Dew Drops: April 2018
Hi, my name is Kai Xiao and I came to the Dew Drops home when I was three months old for specialized post-op care.  I was born prematurely and with a number of gastrointestinal defects.  I've already had some surgeries and will probably need a few more.  Right now my nannies are working hard to help me get bigger and stronger because I am very tiny.  If you choose to sponsor me you can watch my personality develop!