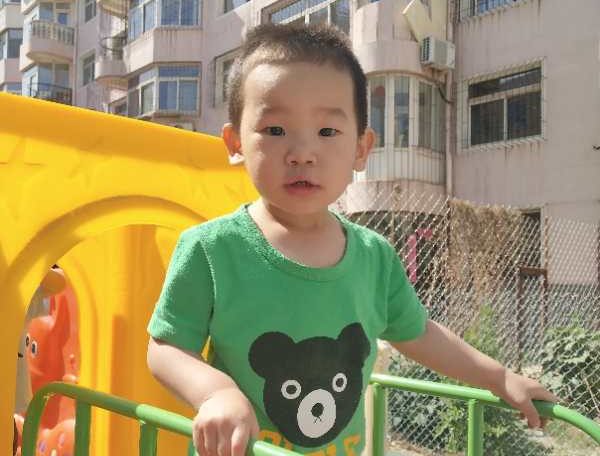 Name: Jiu
Date of Birth: March 2018
Gender: Male
Date of Arrival at Dew Drops: June 2019
Hello! My name is Jiu and I came to Dew Drops Little Flower in June 2019. I was previously diagnosed with a neurological issue, but I have completely recovered now.  My nannies say that I am very curious and playful boy. Will you sponsor me to see how I grow?