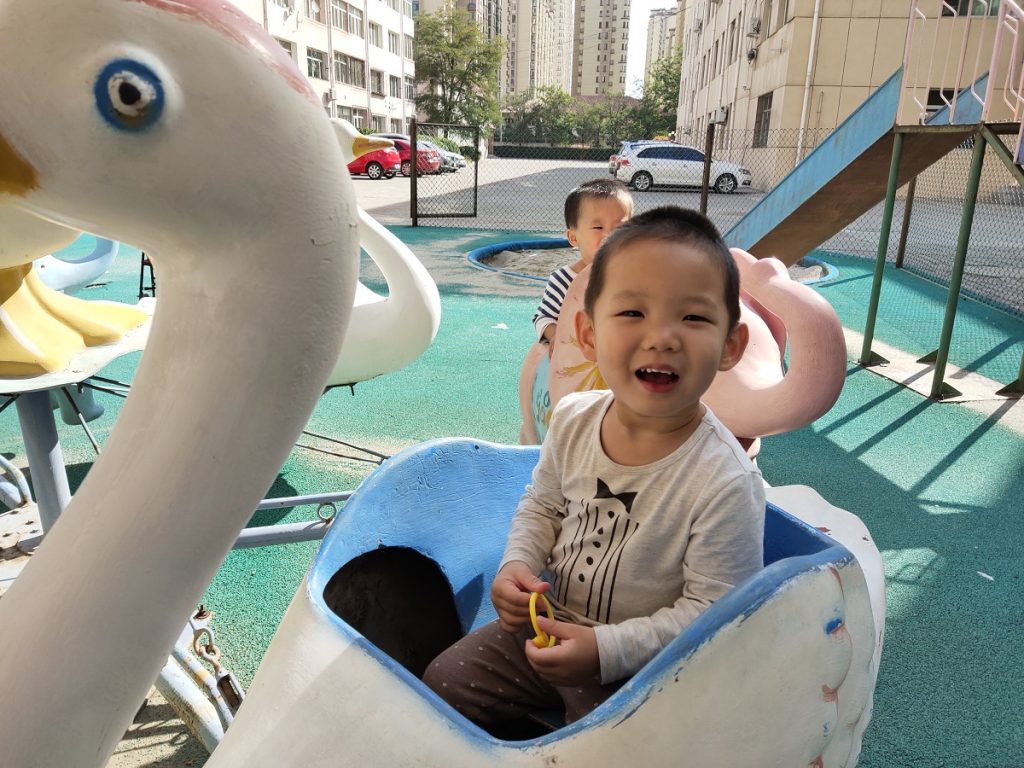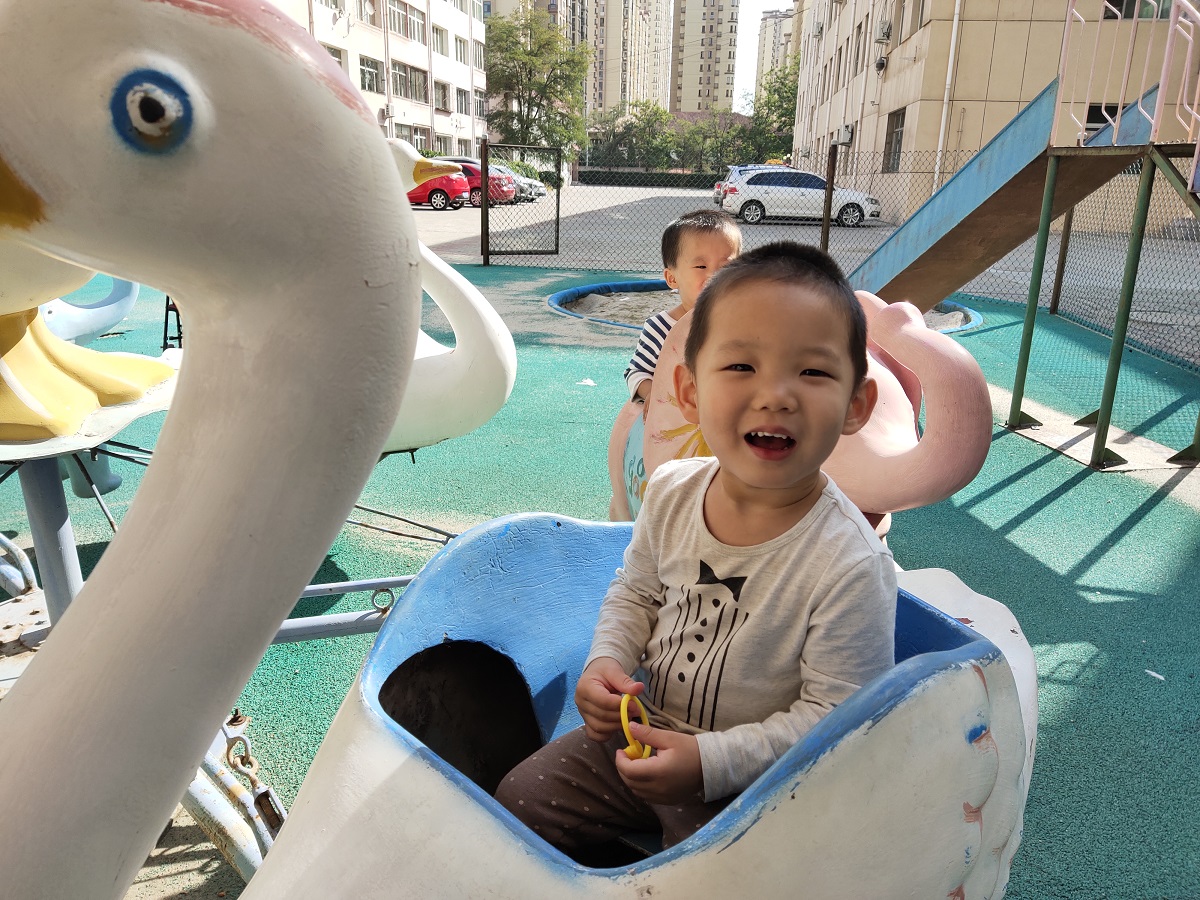 Name: Jia
Date of Birth: May 2018
Gender: Male
Date of Arrival at Dew Drops: June 2019
Hi friends! My name is Jia and this is actually the second time I have been sent to Dew Drops Little Flower. In the beginning of 2019, I was there briefly for some help to fight an infection. I am now healthy again and I love playing with all my friends and nannies. Will you sponsor me to see how I change?