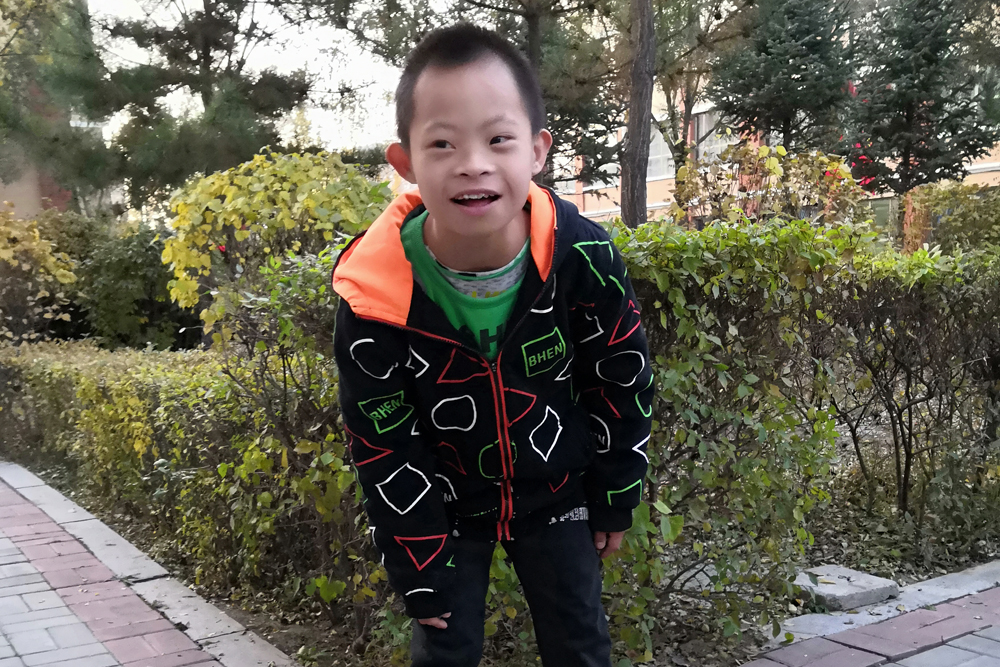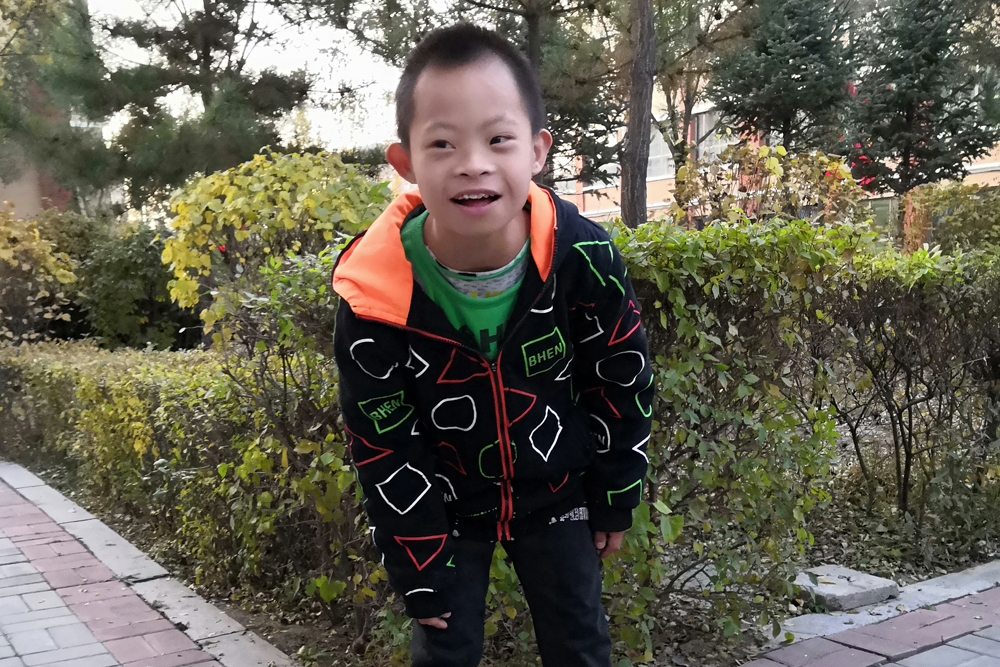 Name: Fei
Date of Birth: March 2009
Gender: Male
Arrival Date at Dew Drops: October 2019
Hi! My name is Fei and I am one of the older children at the Dew Drops Little Flower home currently. I was born with Down syndrome. I attend a special education center near the orphanage. I really like to laugh! Will you sponsor me as I grow?