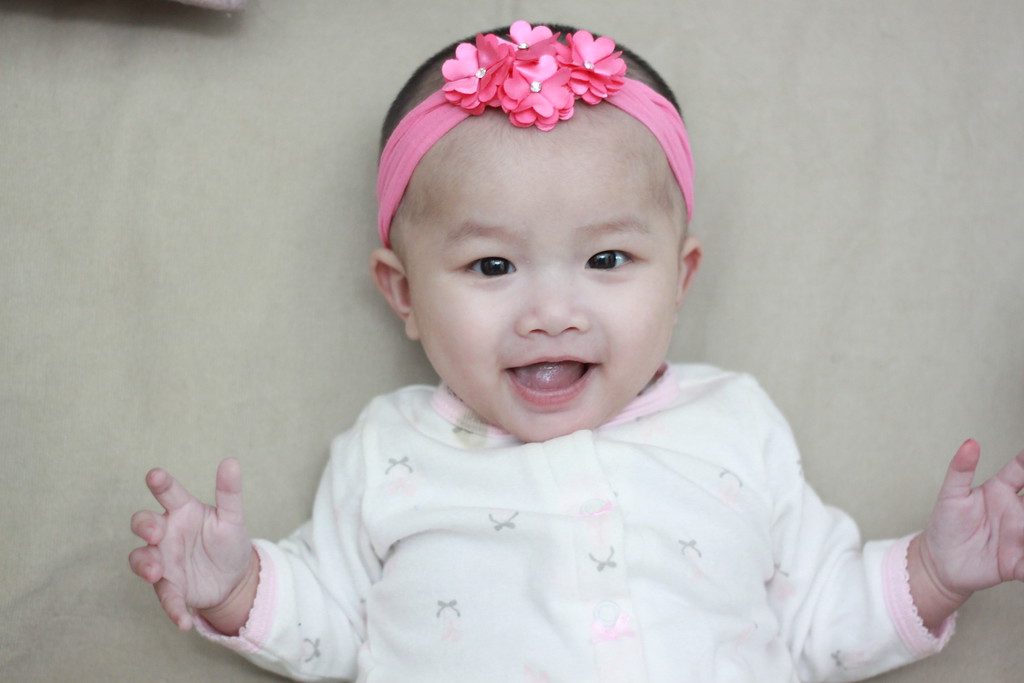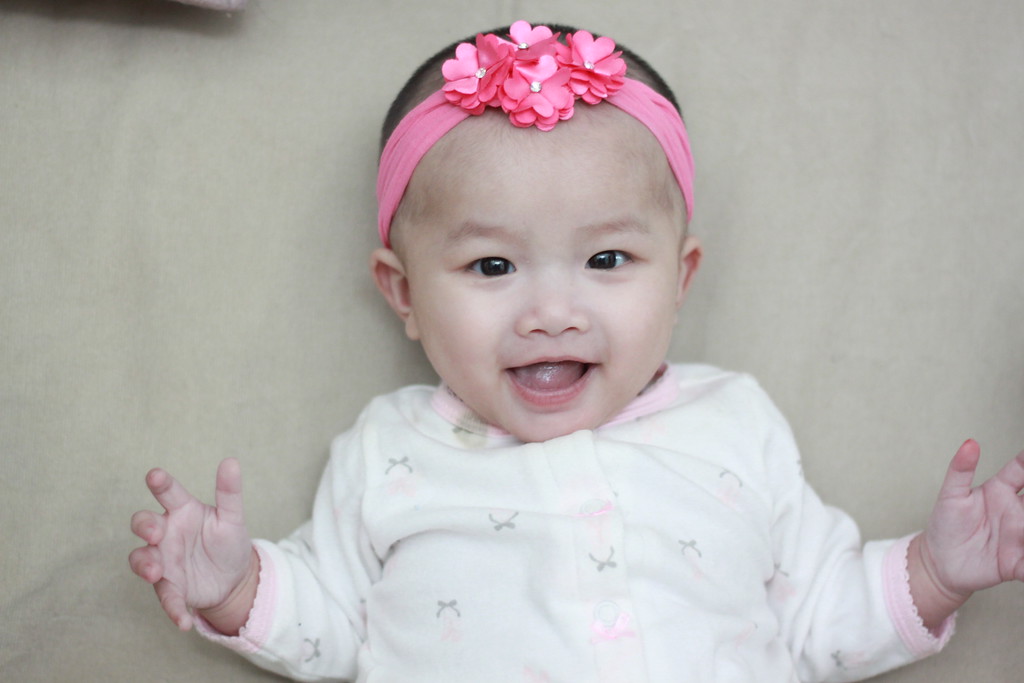 Name: Chong Bin
Date of Birth: November 2017
Gender: Female
Arrival Date at Dew Drops: January 2018
My name is Bin and I was taken to Dew Drops by Lily at the end of January. She came to my orphanage to pick me up after the orphanage contacted her about my special needs.  I was born with a complicated heart defect (CCTGA, VSD, ASD, Pulmonary HTN, mitral valve regurgitation). In early March, I was rushed to the hospital for a heart surgery (PA Banding). I am now recovering slowly. I love being cuddled and talked to by my caregivers. In January 2019, I was adopted!
Thank you for your support!