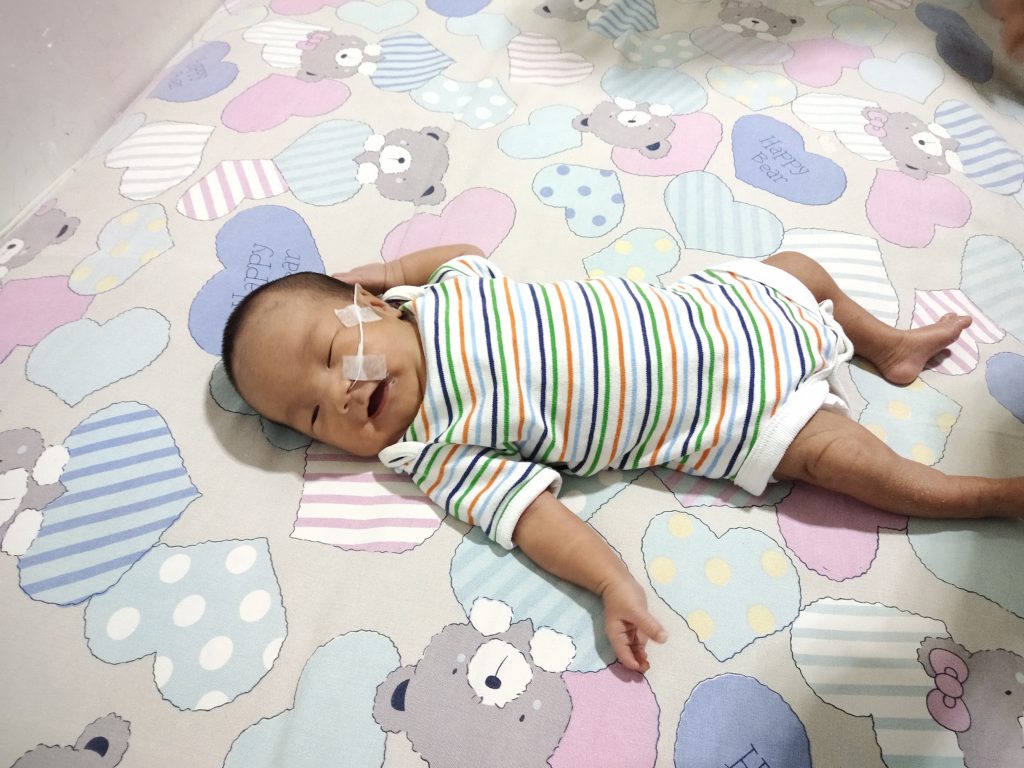 Name: An
Date of Birth: June 2020
Gender: Male
Arrival Date at Dew Drops: June 2020
Hello! My name is An. I was only a few weeks old when I was sent to the Dew Drops Little Flower home. I was born with some orthopedic issues in one hand and foot. My new caregivers are monitoring me and giving me lots of skin-to-skin kangaroo care to help me grow bigger. Will you follow my story and see how I grow?