At the end of May, over 16,000 parents and educators participated in an online education symposium, Montessori Reimagined, hosted by volunteers from Montessori and More. We at Dew Drops were honored to be chosen as their charity beneficiary.
The organizers of this symposium not only wanted education experts from around the world to share their knowledge and insights, but also wanted to support a charitable cause. And so, with the generosity of the speakers and sponsors, after accounting for the cost of running the event, the majority of income from sales of tickets was donated to Dew Drops.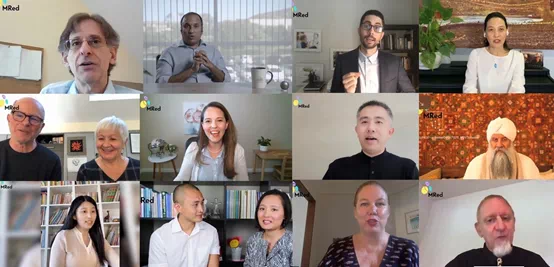 With this generous donation, Dew Drops is able to help more abandoned children receive life-saving medical care and a nurturing home to grow up in. In each of our Dew Drops' homes, our caregivers and teachers create opportunities daily for the children to learn through play in a planned environment to stimulate discovery, independence and social interaction based on each child's developmental stage.
We are so thankful to the volunteer organizers of Montessori Reimagined for choosing to make a difference in the lives of the 109 abandoned children receiving care at Dew Drops. And we are very grateful to every participant who attended this event – without you, we wouldn't be able to provide love and hope to these children. Thank You!