It's that time of the year when we gather around the Christmas tree to celebrate together the joy of Christmas. This year has been long and hard for many reasons but we are still grateful for all the stories of hope we have been part of. Thank you for your support in providing love and care to over 150 abandoned children in 2020.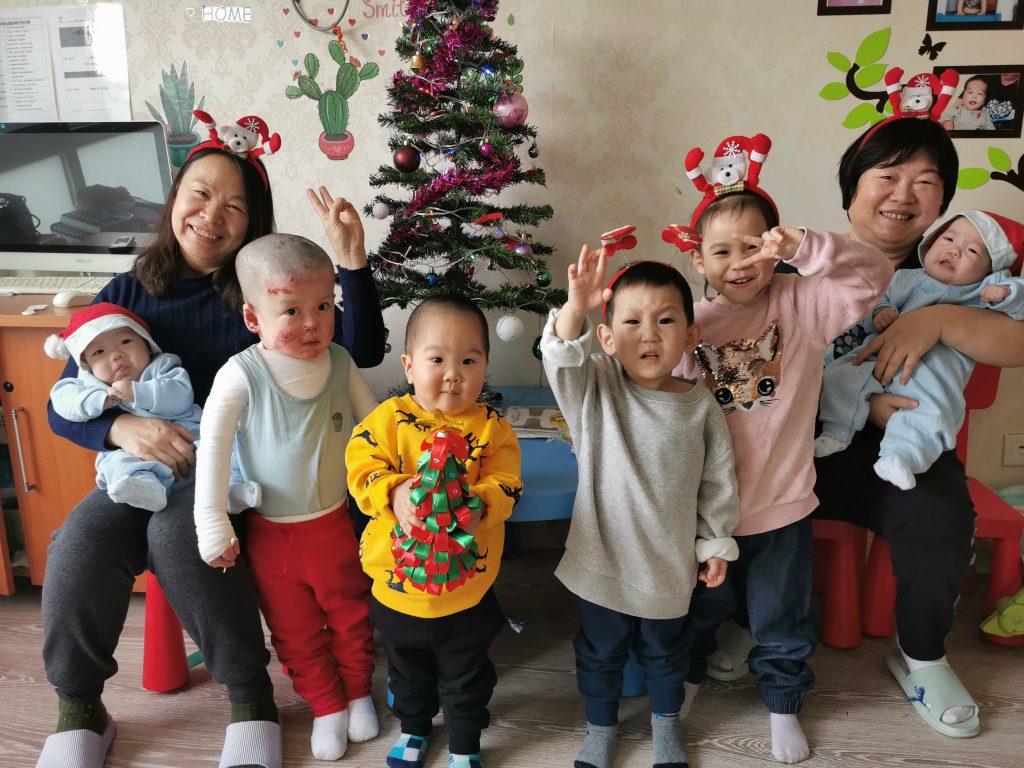 The children enjoyed making Christmas themed arts and crafts this week from Christmas trees to snowmen.
And of course, we had a special visitor……
Merry Christmas!