Today, we join our American friends in celebrating Thanksgiving. Although not a traditional Chinese holiday, the philosophy behind the holiday rings true to us. Thanksgiving is a holiday to be grateful. A holiday for reflection and listening. A holiday to say thank you.
We are thankful for you. Thankful that you choose to walk with us on this journey of providing life and hope to fragile and vulnerable children. Life is full of joy and sadness; gifts and difficulties. We are thankful to have you be part of this story.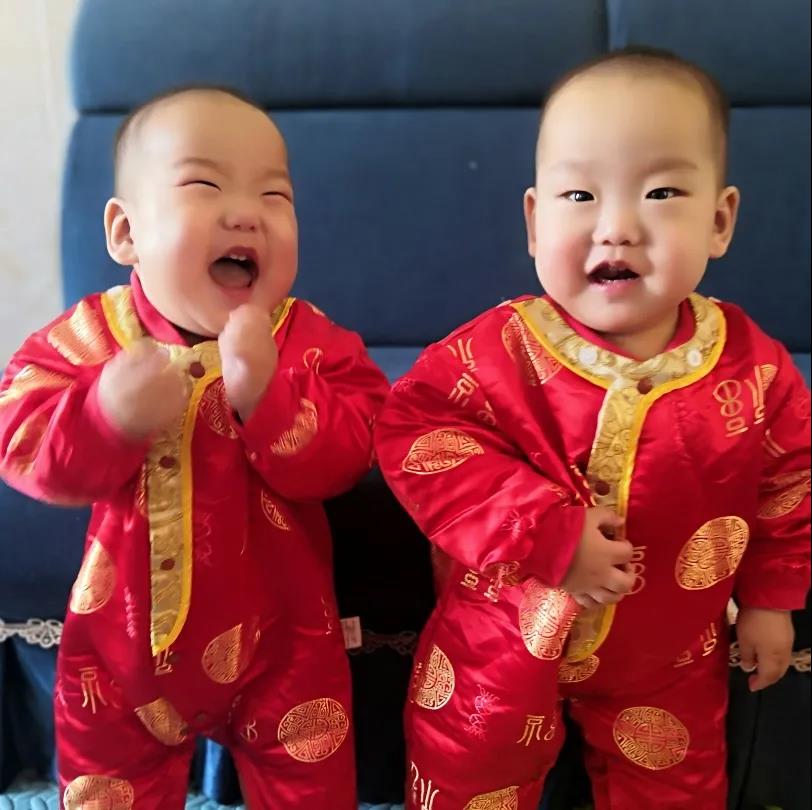 ---
Who we are:
Mission: Committed to helping orphans and disabled children regain a new life.
Vision: Every child can get a chance for a new life, health, warmth of a family, and opportunity to be loved.
Project Purpose: Provide comprehensive services including medical support and follow-up visits for medically-fragile orphans and provide training and guidance to partner institutions and families to help more children.
Beijing Medical Center – This is our home for children needing medical treatment from various welfare institutes. Each child is accompanied by a trained Dew Drops staff throughout the child's time in Beijing, including medical examinations, hospitalization, and one-on-one care during hospitalization. Once the child is stable, he or she is returned to one of our local partner project homes.
Local Partner Project Homes – The day-to-day care and education for orphans is provided in collaboration with welfare institutions in local partner homes. For children needing surgery or recently undergone surgery, 24/7 of uninterrupted care is provided by trained Dew Drops caregivers. School-age children with stable medical conditions are placed in Family Model of Care homes. Dew Drops employs couples to be the children's "mothers and fathers". This gives orphans the opportunity to experience family life and family roles in a loving family environment. Children's personal self care skills and emotional cognition are also cultivated through this model of care. All this lays a foundation for improving the future living conditions for orphans and their integration into society.