Visitors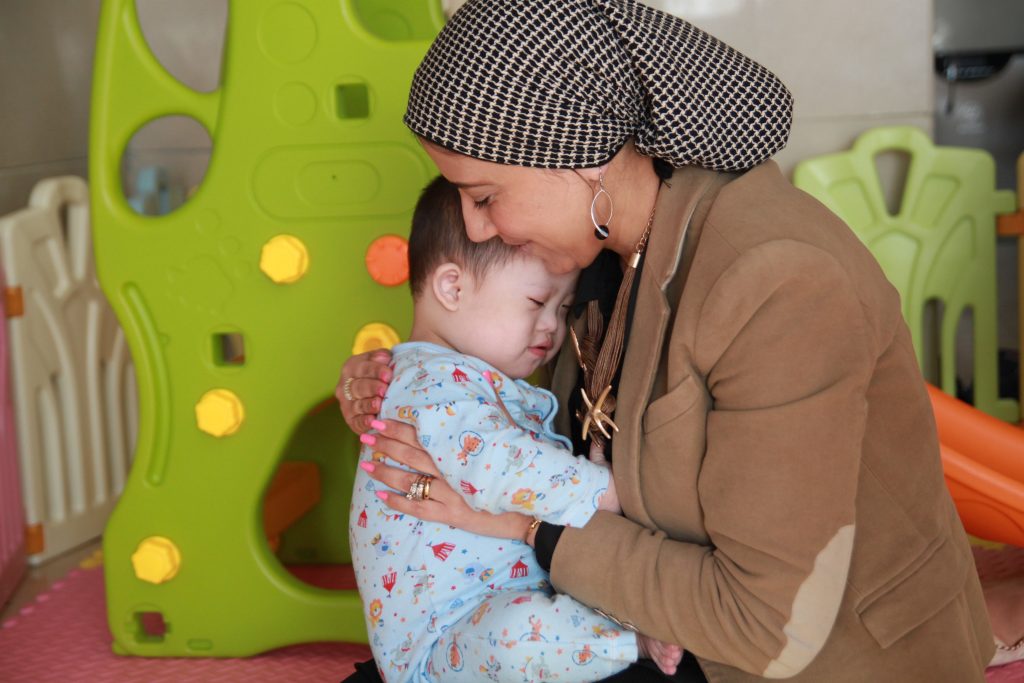 Want to learn more about what we do? Contact us to schedule a visit. We would be happy to meet with you, explain more about our work and discuss ways for you to partner with us. To schedule a visit, please email visit@littleflowerprojects.org. We host visitors at our offices in Beijing or can also come to your school/organization if you are interested in learning how to partner with us.
Volunteer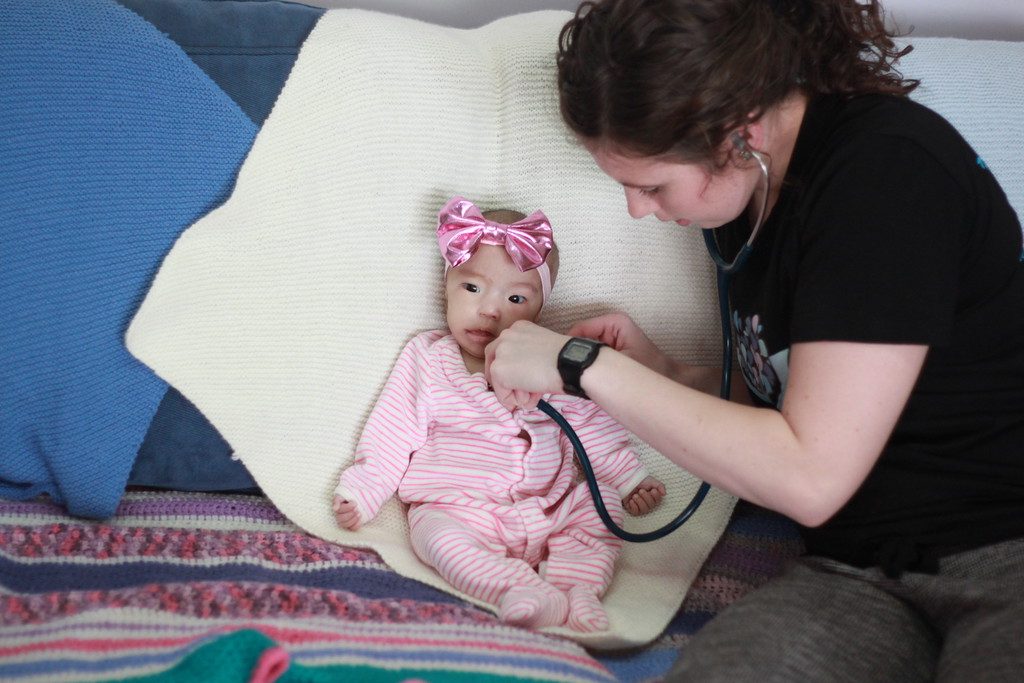 There are many ways to help care for the orphans and sick children here at our homes. Find the way that is best for you and take action today!
Do you currently not live in China? Are you looking for a long term internship/volunteer opportunity? Are you interested in moving to China to volunteer with us? We do have a limited number of volunteer opportunities available for those who are able to make a one year (12 month) commitment. We specifically need individuals with medical, therapy or other professional skills and will help with housing and other logistics. Please contact us for more information. (Due to the pandemic, we are unable to invite long-term volunteers from abroad at the time. Feel free to contact us if you are interested in learning about this opportunity for the future). 
Translation Support Volunteers (Remote)
To help the children we provide care to have pictures and stories of their life while they were growing up, we create "life books" for each child. Every month we choose  a picture and write a short update about each child. This gets complied into a book, which is given to the child when he/she transfers out of our care. We are looking for fluent English and Mandarin speakers to help translate these updates each month. The best part is that you can make a difference translating from anywhere in the world!
We also are in need of volunteers to help translate blog posts and other documents to raise awareness about the work we do on social media.
Be a Dew Drops Representative
Do you want to spread the word about Dew Drops? Help us fundraise? Become part of our team and partner with us as a Dew Drops Representative wherever you live! Click here to learn more.