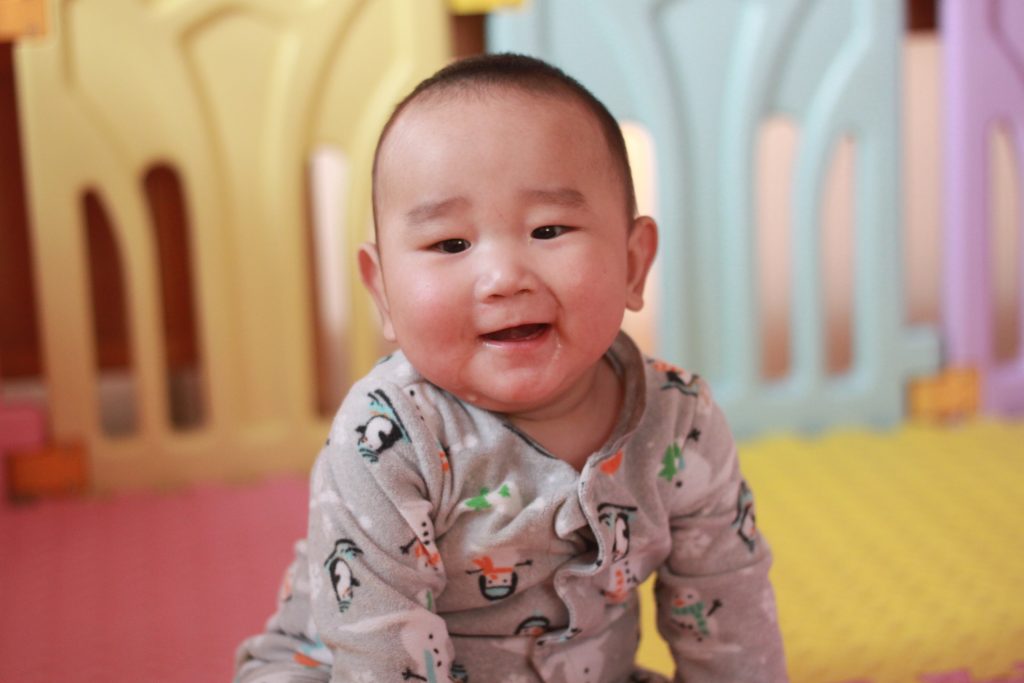 Our most pressing needs are financial. However, we depend on our supporters to help supply certain items that are used in our projects. We keep two sets of lists – local and abroad.
Although we welcome packages sent internationally, the high cost of shipping and strict customs regulations make this a less convenient option. Below is our current needs list for donors from abroad who will be travelling to China:
Item
Brand/Model/Size
Requirements
Like this:
Petroleum
Gauze
Any brand
3×9 inches or any size
Petroleum Gauze
Triple Antibiotic Ointment
Neosporin or
generic
equivalent
Use about 4 tubes per week
Triple Antibiotic
Poly-Vi-Sol Liquid Multivitamin w/Iron
any brand
liquid, with Iron
Poly-vi-sol
One-piece
bodysuit/
Onesies/
rompers
Any brand, sizes newborn to 3 years old
Summer/ spring wear only, one piece, short sleeves/no sleeves
Tank Onesies
Any Brand
NG Feeding Tube
French 6.5
Neomed
100, Fr 6.5, 90cm/40 cm
FeedingTubeFr6.5
NG Feeding Tube
French 6
Feeding Tube Fr 6
100, Fr 6
Infant
Oxygen
Cannula
Infant
Oxygen Cannula
Non-woven Gauze
Any Brand
Gauze
Micropore Tape
3M
Wide tape (3 inches)
Micropore Tape
Hand Sanitizer
Any brand
Gel/ pump
Hand Sanitizer
Skin barrier wipes
Any Brand
Skin barrier wipes
Cortizone Anti-Itch cream
Or generic equivalent
Cream
Cortizone
Infant Motrin drops
or generic equivalent
Only Infant (6-23 months)
Infant Motrin
Infant Tylenol drops
or generic equivalent
Only Infant (0-23 months)
Infant Tylenol
Cleft Nipples
Pigeon
Cleft Nipples
Cleft bottle/nipples
Pigeon
Cleft nipple w/bottle
Cleft bottle/nipples
Spoon feeder
Pigeon
Spoon feeder bottle
Spoon feeder
Similac preemie nipple/ring
Similac
Case of 50, preemie size, slow flow
Similac preemie nipple/ring
Stoma Powder
Coloplast or other brand
Stoma Powder
Stoma Paste
Coloplast or other brand
Stoma Paste
Preemie size diapers
Huggies, Pampers, etc.
Preemie size only
Preemie diapers
For donors living locally in China, please check with us for our current needs or check our weekly report on WeChat.
Thank you for your support!