Love. Support. Safety. These are all important needs that are met within a family unit. This is why in December 2020, we officially started managing 12 Family Model units within a partner orphanage in Northern China.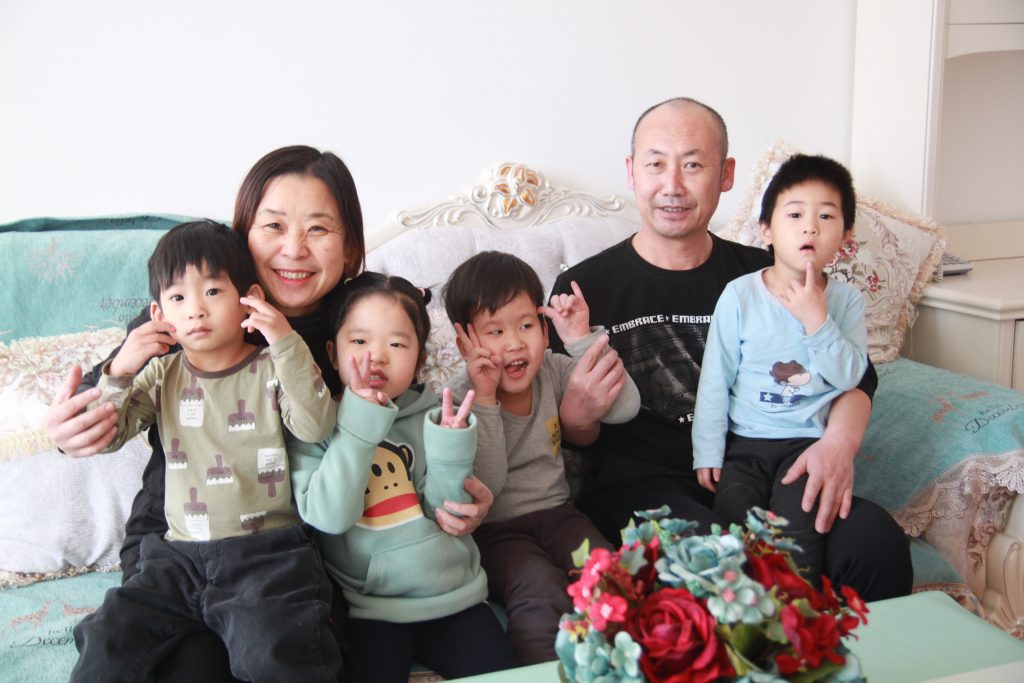 Placing children in "foster families" inside of the orphanage provides the children with the opportunity to have nurturing relationships that are critical for development, self-esteem, social competency, and communication skills. Each family unit has 4 children of varying ages and medical needs. The idea is to model a typical family unit with parents, sisters, and brothers. Each family has their own space inside the orphanage. The parents cook meals for the children every day. During the day, the children might attend the education center run by the orphanage or attend the Dew Drops Classroom of Smiles (our own education program). On weekends, the parents organize special outings to local parks or other fun events!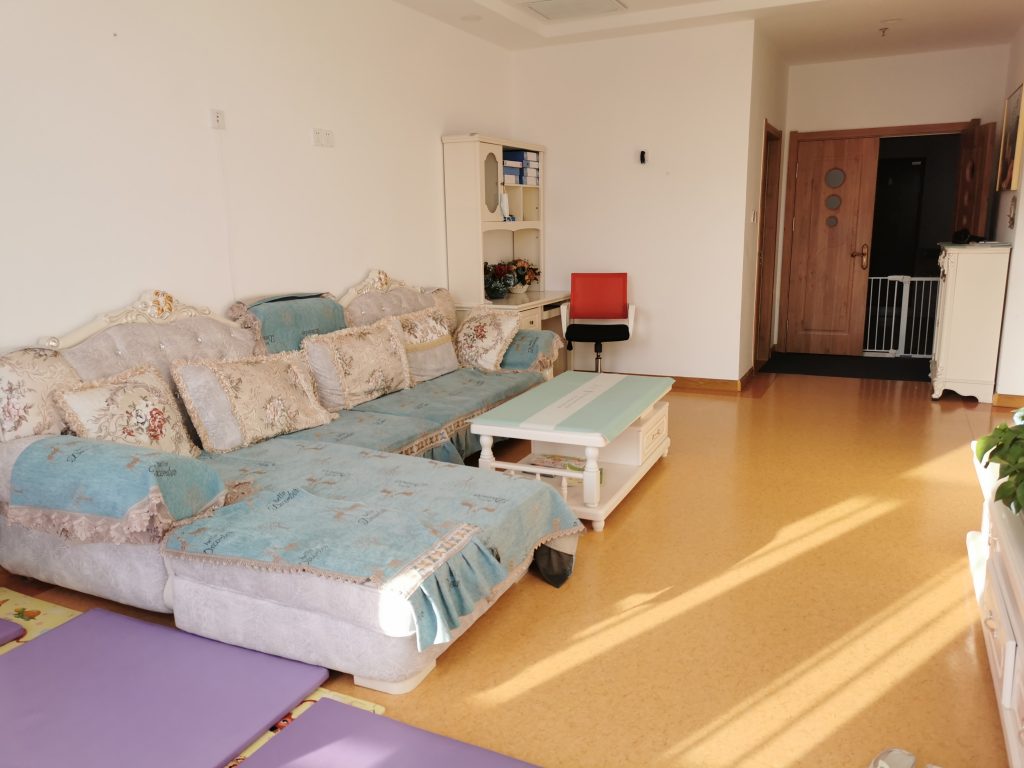 In this location, we currently have 45 children comprising 12 families. You will probably recognize some of the children in these families as they have been receiving care with us since they were small. Some of the children are relatively new to the Dew Drops family. Over the next few weeks, we will introduce you to some of the new children that were recently transferred into our care. Some of these recent arrivals have been living in the Family Model program inside of the orphanage since they were little. You also might recognize some of the "parents" – a few of our amazing nannies convinced their husbands to become "foster parents" with them.
Thank you for being part of these children's lives! Because of you, we can continue to provide the best care and lots of love to each child!