Do you remember this exact day, June 8th, last year? Little Qiao, our first child at Dew Drops, who was born prematurely and with a heart defect, came to us for specialized care. That day was the beginning of both a painful and happy journey for Dew Drops. The journey has been a long journey and the way was not always clearly marked. But despite the unknown, it has brought us many memories that we now cherish.
Today, Dew Drops is one year old. From our "birth" last year to today, we have provided care to a total of 83 abandoned children, out of which 4 have been adopted and are now being loved by their forever families!
---
---
We have also helped 45 families through our Family Support Unit. In total 46 children have received medical assistance, needed supplies, emotional support, rehabilitation guidance and other services.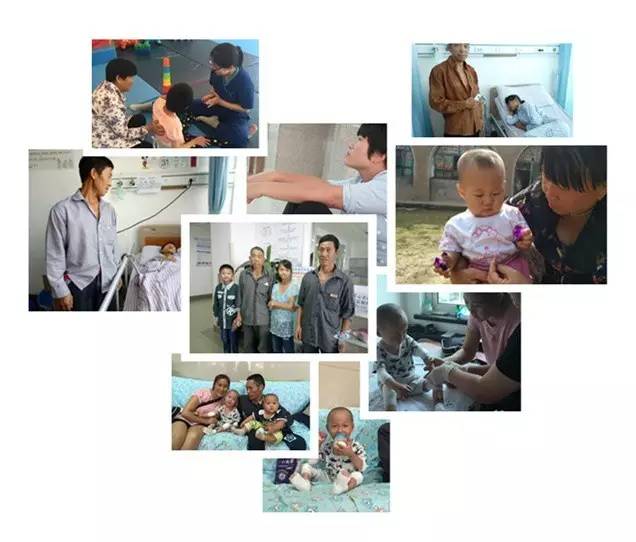 This journey has been possible only because of you! Thank you for your ongoing support!
We are excited to share that in partnership with Living Water Children's Home (Quanyuan Ertong Zhi Jia), Dew Drops has recently opened two new baby homes in Inner Mongolia and Shanxi province. Working with local state-run orphanages, we are continuing to provide specialized care to abandoned children with complex medical problems. After a few months of preparation, we have launched both these programs.
Baby Home in Inner Mongolia
Baby Home in Shanxi
Our hope is that even more children can heal their broken wings and start to fly!
More fragile babies can benefit from increased attention and care. They become stronger and bloom into beautiful flowers!
This journey is only possible because of your love and support! We have no regrets and instead treasure every memory!
---